Alrighty, so I bought 3 sets of Mega Bloks off of Y!J for 1500 yen, but with shipping charges and what not, the price came out to be, well, a little more than I had originally thought it would be. Don't get me wrong, I can pay for all of it, but that leaves me with very few funds left for buying x-mas gifts. So as a solution to this issue, I've decided to put these bloks up for auction a little bit early! A few have already been claimed, so please note that those are not up for auction. Any that are unmarked are up for grabs!

And here they are!


Yes, mega bloks... Sweet arn't they?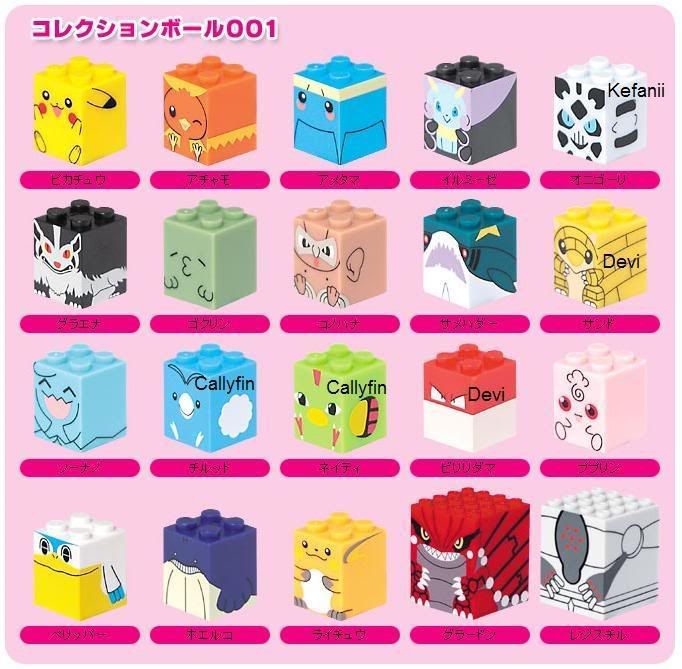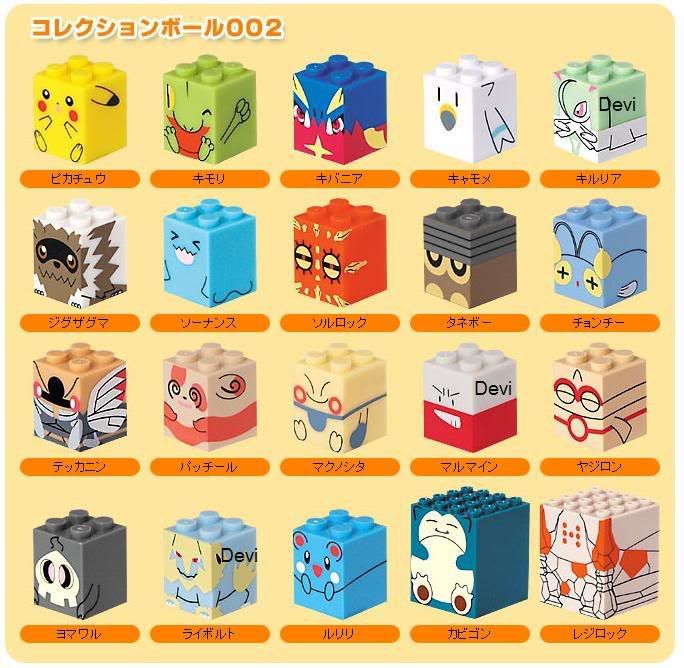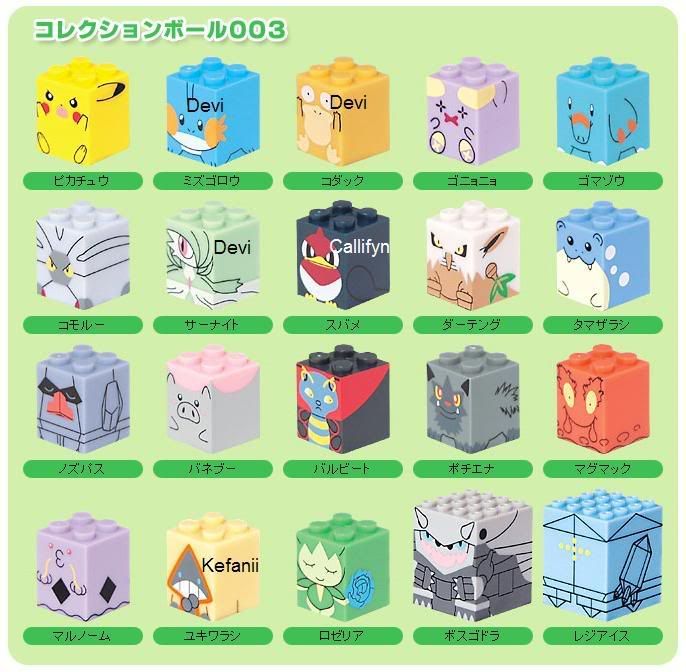 As for the Pikachu bloks, please list them as Pikachu set 1, 2 and 3 to avoid confusion.


Alright, if you would like to bid on those still available, please add a comment to this post with the Pokemon's name as the subject and your starting bid price. Each blok should have its own comment! And if you would like to bid on one that already has a bid placed on it, comment your bid price in reply to the last bidder of that blok. (I hope that doesn't sound too confusing...) All bids that are made but do not reply to a previous bid WILL NOT COUNT! So, be careful. Also I only accept payments through paypal!


The auction will run until November 24th 10PM central time! When the auction is over, I will contact the winning bidders with there totals. Yes I will be combinding shipping. If you have any questions feel free to comment here or email me at Devi_White_x@yahoo.com

Also, in order to make this possible, I am not going to accept payments until the Bloks have been shipped and received at my home! Remember, it is being sent my SMJ so it may be a while until you actually hear me asking you for money.

Each blok starts at a min bid of $2!

Let the bidding start!