Good morning everyone! <3 I hope everyone has started receiving their packages. I love to hear from you when you do. If you want to leave feedback, please do! I'll be happy to leave some for you, too. I do have one Vulpix plush left for the original claim price of $18 + shipping/fees. It is in-hand and can ship this afternoon if you pay right away! :)


I have a couple of things today. First of all, the
2nd wave kuttari plush
come out in a few days! I still have slots on everyone but sleepy Espeon, and both Umbreons. It'll also be the last chance for August orders in general. (Anything after this weekend will be part of September's orders.) I've also put up some
claims for the new Bandai Brock figure
. He won't be out until
November
, so bear in mind that this is a long-term pre-order claim.
Do not place a claim if you plan to become severely inactive between now and then.
You also can't combine Brock with anything else since he won't be out for so long. Sorry!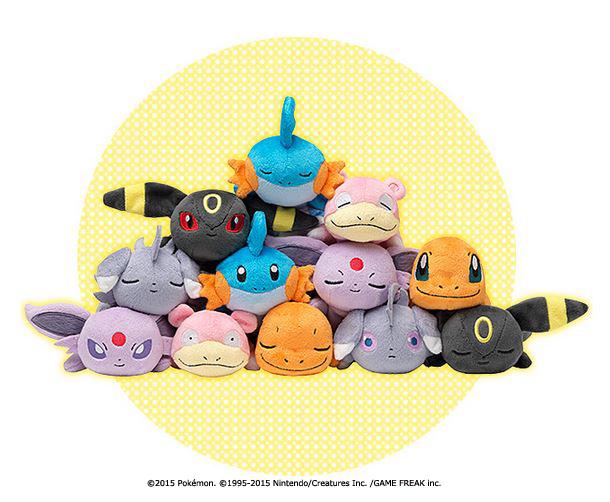 Lastly, I've started the
September claims post
. So far we only have one item available, and that's the monthly Pikachu. Feel free to keep checking back, as that page is where I will list any additional items I will offer claims for as they are announced. :) You can always combine and/or add to monthly claims.
Have a great day! :)
~SK