Hey guys!
I am taking offers on this custom Vulpix I made, and a few items for straight sale.
Vulpix is made using this modified sewing pattern.


PAYPAL ONLY. Shipping not included.
Shipping costs for small items start at $3.00 in the US or $7.50 overseas. Stickers can ship cheaper. Larger plush shipping fees will be higher.


Vulpix is ridiculously cuddly to carry around! My plush-loving friend and I both confirmed this, haha.
Measures 15" long nose to tails, and 9" tall.

AUCTION ENDED!
Offers start at $90. Please reply to previous high bidder. Minimum bid = $5.
Offers end Aug 28 at 8pm PST - I will end bidding early if there is no activity on the 28th. No sniping please.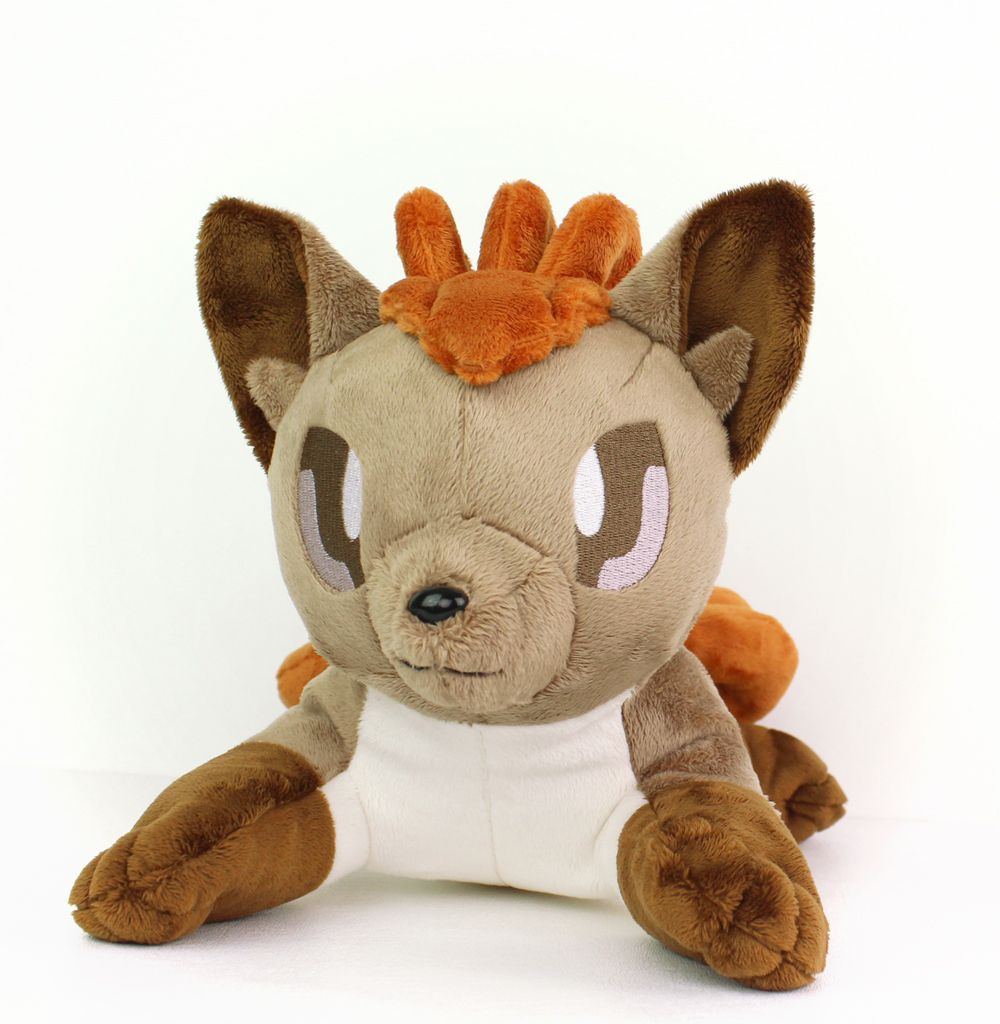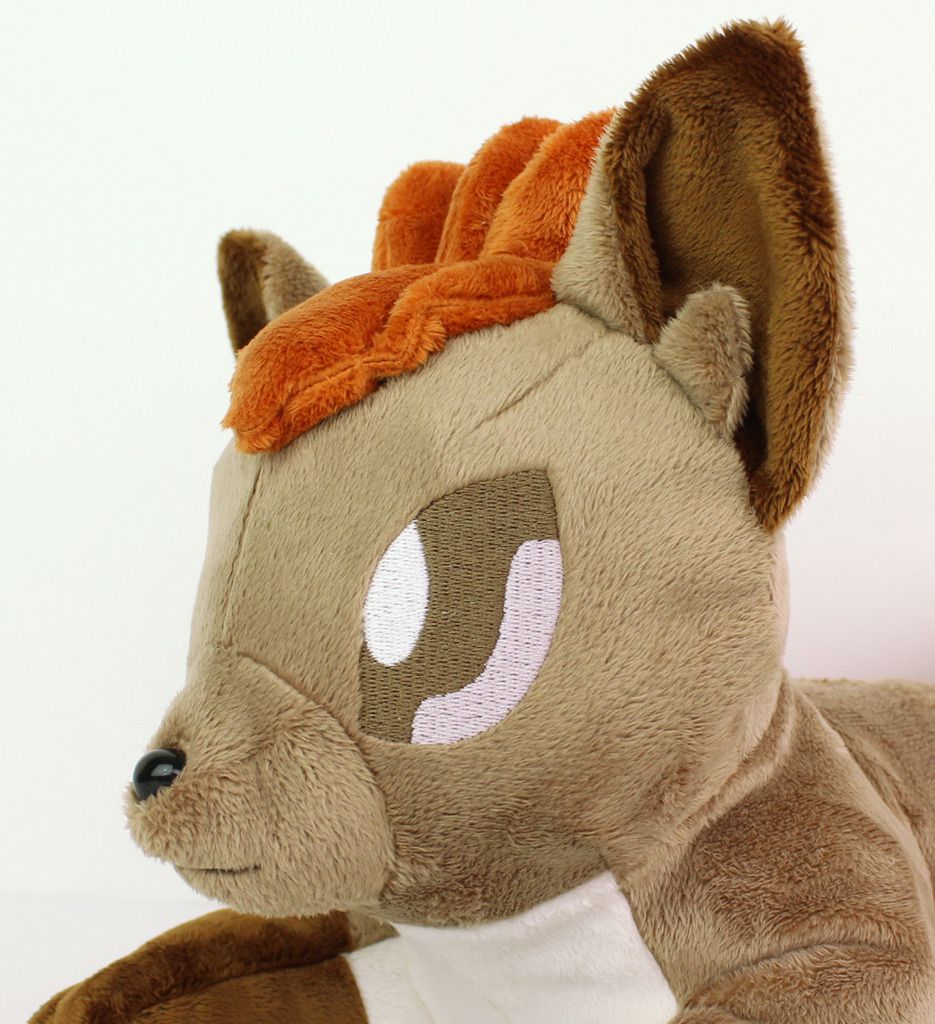 I'm holding it for size comparison.



Mawile plush from NY Nintendo world store, NWT: $7.00



Braixen SOLD
Carbink SOLD
Vaporeon kid, brand new: $6 -> $3
Cresselia (DX?) kid, brand new: $5 -> $2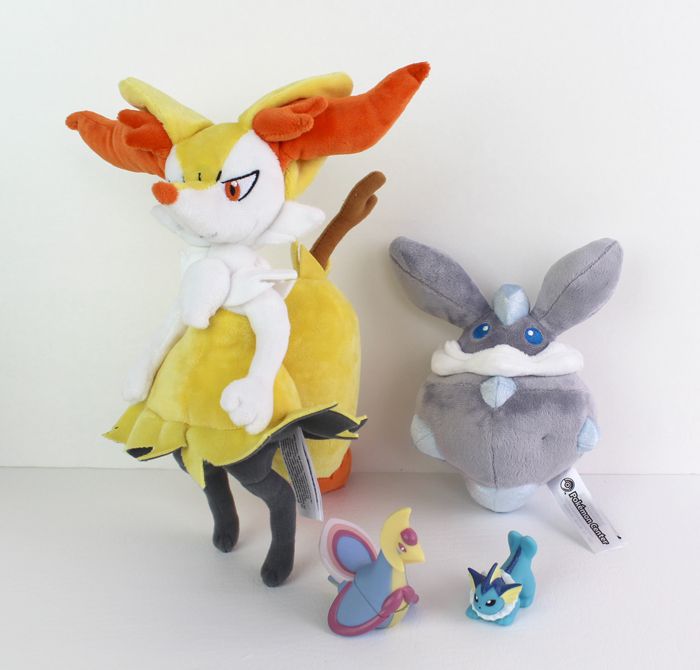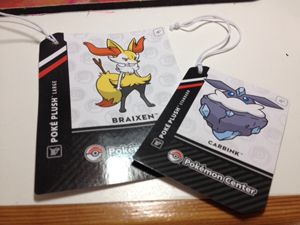 Sentret Tomy plush - good condition with tush tag: ON EBAY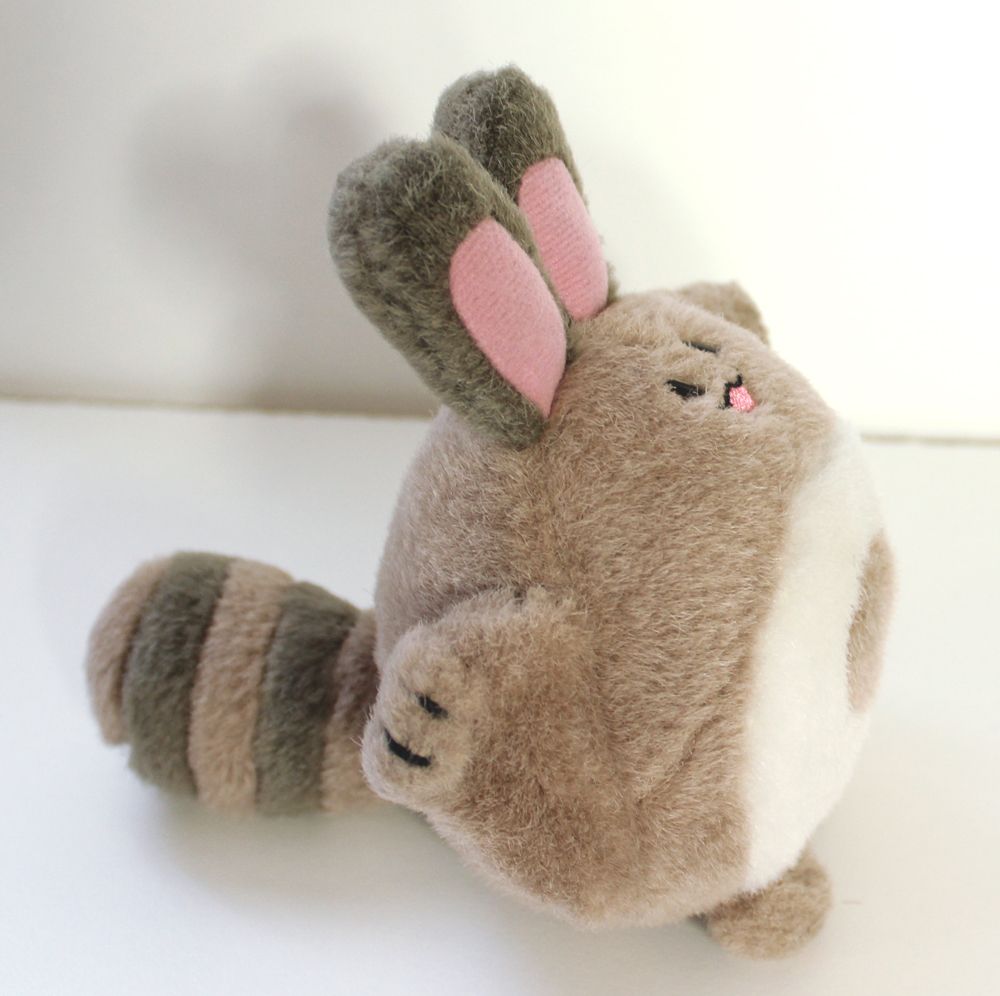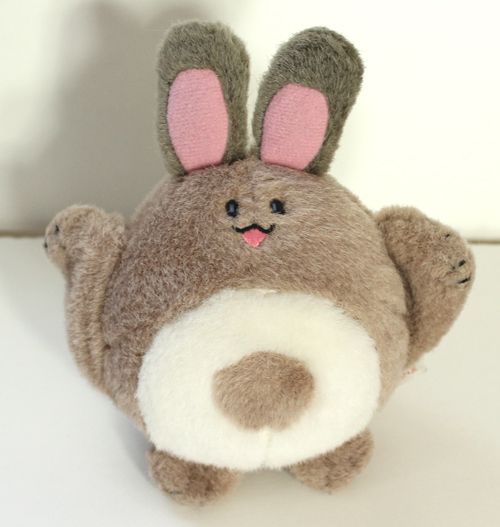 Feedback link: http://feedback.pkmncollectors.net/feedback/view/juumou/
Feedback link 2: http://pkmncollectors.livejournal.com/5132873.html?thread=162364489#t162364489
Sales permission had been grandfathered.