This is probably gonna be a long shot in the dark... but...

I stumbled upon this image on twitter, posted by a Japanese user: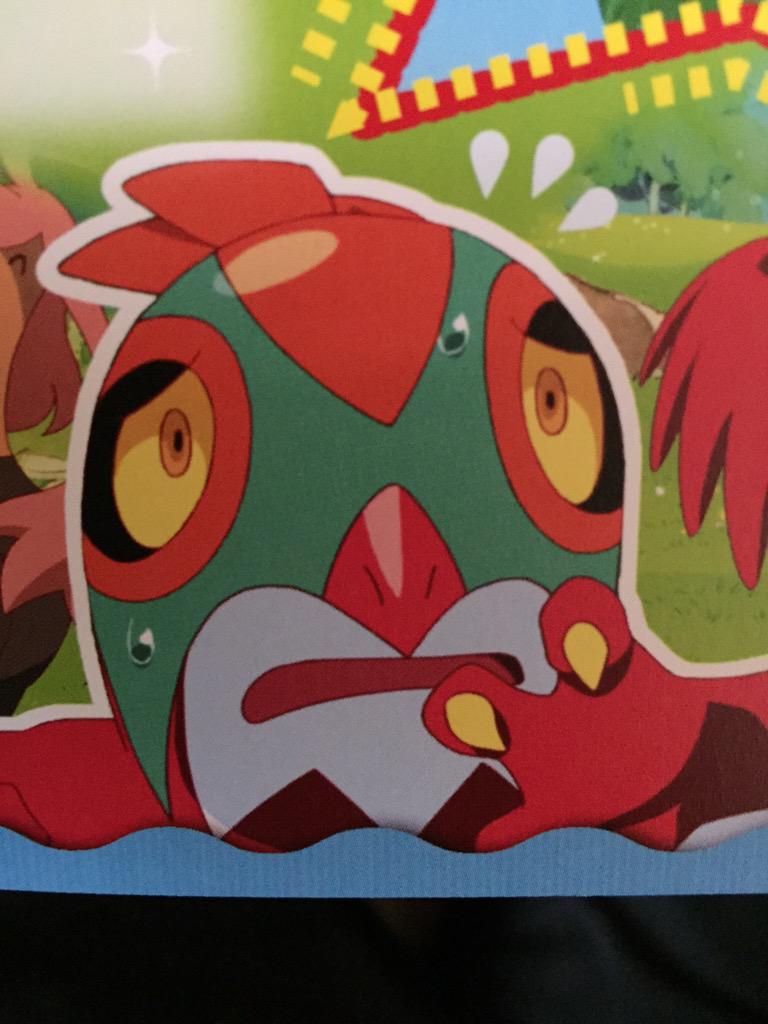 I asked "I wonder, what is this image from? A book?"

and the reply I received was:

"It is an image of the short film of this year. It appears in a movie brochure."

Because of language barrier I couldn't ask for a picture of the cover, so I was wondering if anyone knew what this brochure might look like? So I can look for it, as I'd really like something so unique in my collection!

Thanks for reading and sorry for the super short and weird post, I promise my next one will be way more exciting!