I haven't gotten some of these beauty's yet, but I'm so excited for them I have to share them! o(≧∇≦o)


First off, I just have to share these amazing sculptures that I'm getting from
kyreon!!!! They're so beautiful!!!!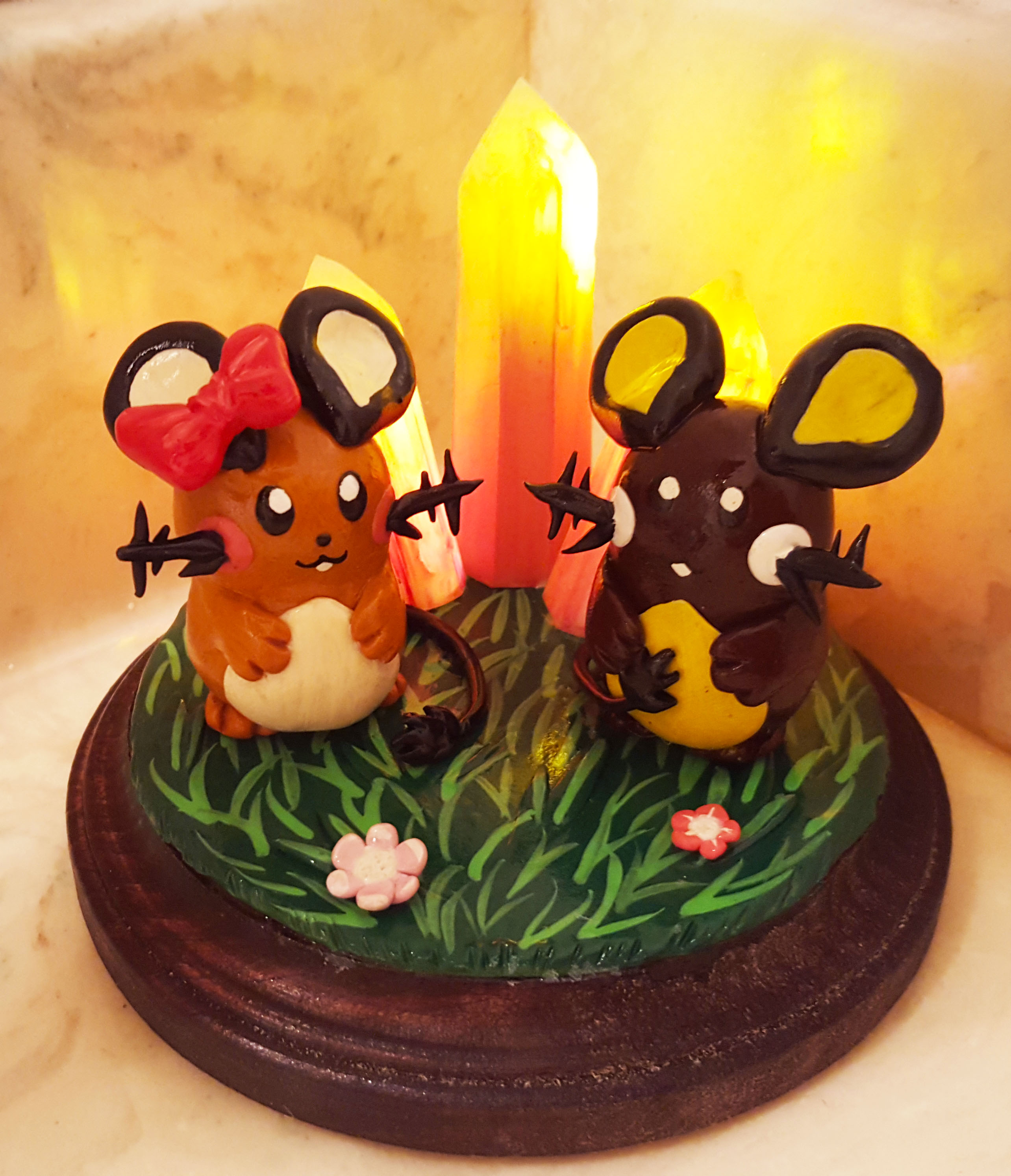 Just look at these beautys! They light up!! They're going to be my night lamp σ(≧ε≦o) And she even put a red bow on Houri's ear! :D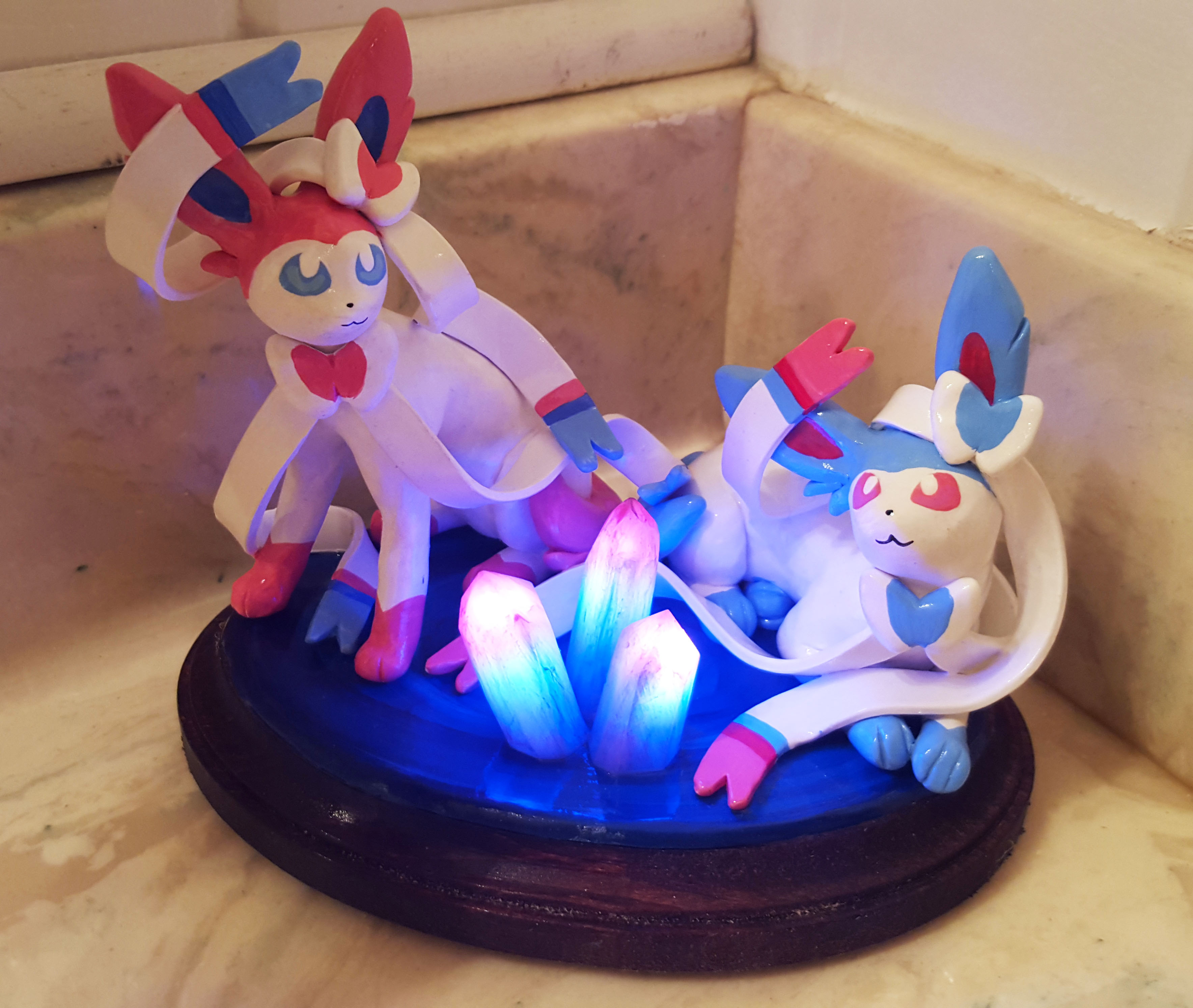 And of course I had to get sylveons >v< Aren't they just precious!

Next off is another super duper cute custom! Oh my gosh I screamed when I saw her!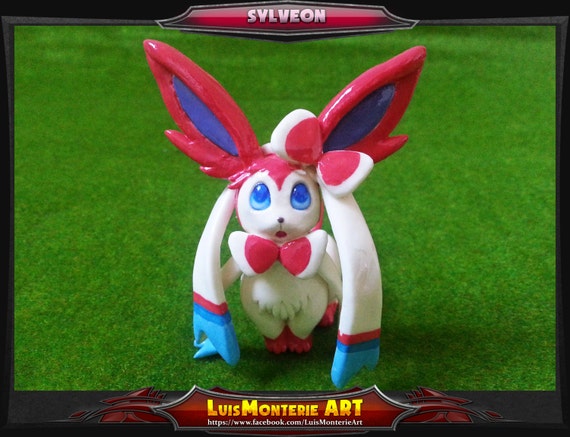 Just look at that face!!!

And what would be a custom party without plushies!


They're so cute, and really well made for how small they are!


I'm expecting a lot more customs later on, but they're being made as we speak, so I'm not sure when they're going to be shipped! I'm so excited though!