By very very very popular demand I have decided to open preorders/claims for the Pikachu "Nebukuro" (Sleeping Bag) lottery goods coming out next week on September 19th!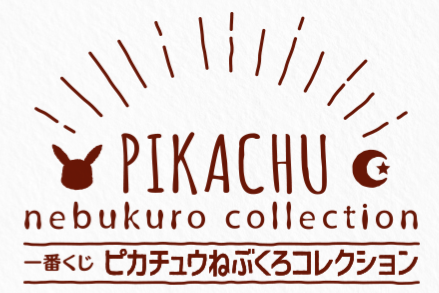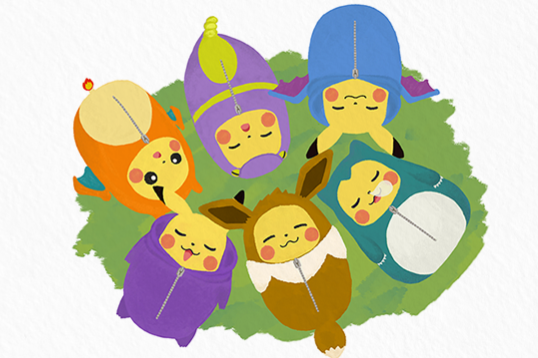 INFORMATION:

★ The items in this post are prizes from a kuji (lottery) held in the Pokemon Center and other various stores across Japan. They cannot be purchased directly, but rather are won by purchasing a ticket which contains a random prize. Winning them in the lottery is the only way to obtain these goods. I will be playing the lottery and passing on my winnings to you!

★ Please be aware that your claims are not guaranteed -- I *should* be able to meet many claims as I have a full set preordered, and I plan on playing as many times as possible regularly, but because these are prizes I cannot promise anything in advance. You are still responsible for the remainder of your order if it can only be partially filled! Do not request prizes if you are going to cancel if I can't get everything you asked for.

★ Estimated shipping is for Air Mail and is provided as a guide only -- it may differ when I have the products in hand, depending on how much the actual weight is. EMS quotes can be provided once they are in hand.

★ And of course the all important sales info: I have had sales permission for many many years and my feedback is here.


CLAIM RULES:

★ Comment clearly with the prize you are interested in and which version (Charizard, Ekans, Eevee, Snorlax, Gengar, and/or Golbat). The bath towel only has one available design.

★ Signing up for a claims slot is a committment -- please please please do not sign up with the intention of dropping from the list if you find your purchase elsewhere.

★ The list is first come first serve, and you must commit to get on the list -- questions/inquiries/etc will not get you a claim slot, sorry!

★ The kuji starts on September 19th and I will continue to keep the lists open until all the stores near me run out! Please expect totals to be posted around September 25th-30th and be prepared to pay at this time.





Large Removeable Sleeping Bag Plush (Charizard, Ekans, Eevee): $60 each
(Estimated shipping $20-25) (Size: 25cm)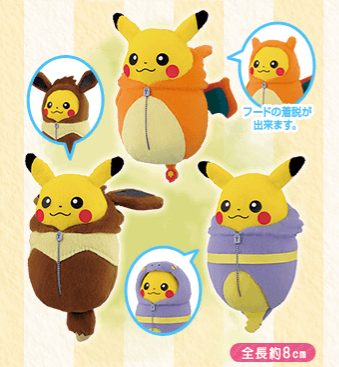 Small Mascot Plush (Charizard, Ekans, Eevee): $18 each
(Estimated shipping $5-6) (Size: 8cm)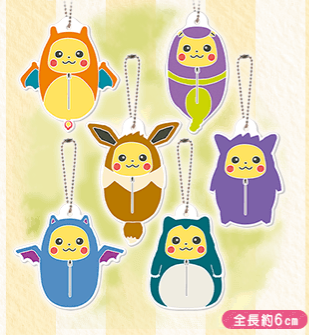 Rubber Keychains (Charizard, Ekans, Eevee, Gengar, Golbat, Snorlax): $10 each
(Estimated shipping $4-5) (Size: 6cm)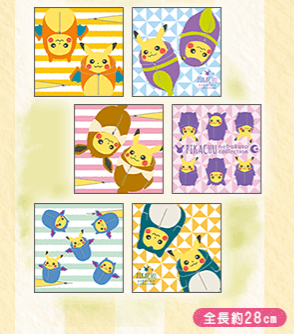 Hand Towels (Charizard, Ekans, Eevee, Gengar, Golbat, Snorlax): $8 each
(Estimated shipping $4-5) (Size: 28cm)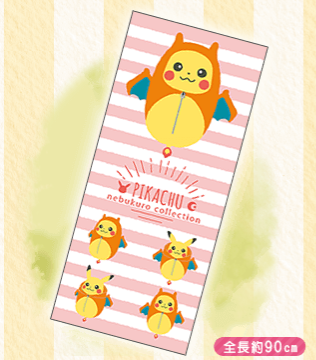 Large Bath Towel: $15
(Estimated shipping $10-15) (Size: 90cm)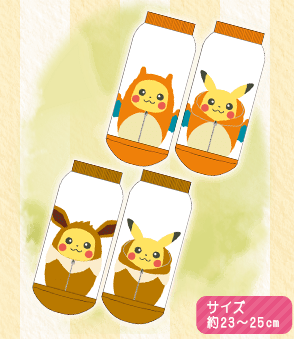 Socks (Charizard, Eevee): $10 each
(Estimated shipping $4-5) (Size 23-25cm)


I will hold an auction for the "Last One" Sleeping Charizard Pikachu plush at a later date as I will likely only have one or two at most regardless of how much I want to play.
Please don't hesitate to ask any questions you may have!! I am writing this very bleary eyed after a long day of work so I'm sure I'm forgetting something... I'll answer any questions asap ♡ Thanks everyone (・ω・)ノ☆