here's my entry for the bell plush contest! I spent a long time on it!!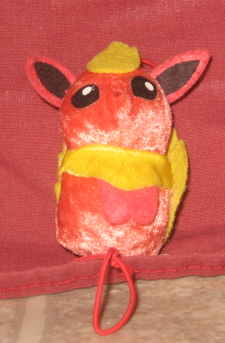 ...JK! :D She is official and I did not make her! How many did I fool?
I decided randomly tonight to reorganize and dust off my "main collection" shelf, so I found it as a perfect opportunity to take pictures with my sister's camera. :D
(
Pix!
Collapse
)