A fantastic box from Crescent arrived at my doorstep just a few hours before I left for work earlier yesterday! I felt incredibly sorry for the postman for having had to lug this massive box up several flights of stairs just to deliver and accomplish his mighty duty; if only he knew of the glorious items in store inside! So sorry, Mr. Postman!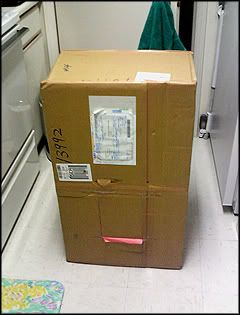 (

Collapse

)



EDIT: Shots of both Mew and Pikachu DX Pillow Plush have been added!



(

Collapse

)
Unfortunately, I did not get around to picturing everything that came in this huge lot, but most of what was off-screen (and including some pictured here) will be featured in an upcoming
sales post
in just a day or two! Just to give you glorious people a prior heads-up.
Thanks for looking everyone! ♥