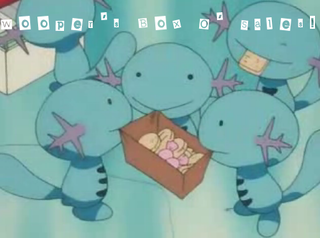 So! I've gathered up a TON of pokemon stuff lately, and I really need to sell it. Since this is my first post, if my prices are unreasonable, please let me know. I'm open for haggling and such. Paypal is currently the only form of payment I accept. Holding can be done for only 24 hours. If you are a bad buyer, I have the right to refuse sales.
I do accept trades for Wooper, Quagsire, Skorupi, Drapion, Snorunt and his/her evo's. My current want list is right here:
http://smg.photobucket.com/albums/v217/DrkSatiR/Pokemon%20Want%20List/
Also, for any non-pokemon items, I have a massive 3.50 special on all manga at my regular livejournal! Please check it out!
http://double-breaker.livejournal.com/8771.html
(
Collapse
)