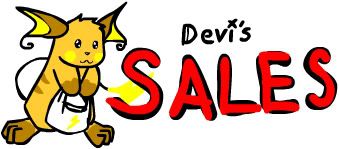 I haven't had a sales post in FOREVER, but I finally got some new stuff in and now that I can actually drive, it makes things much easier in the ways of packing and shipping items. So lets give this another go shall we?
New in stock I have a few mega bloks that didn't get bid on! Then there are some metal swing keychains and a few parts of the pokemon kitchen set. Wanna take a look at all this stuff and more? Well follow this nifty little link!
Yay Sales!
Auction: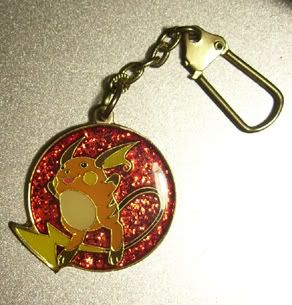 To place a bid, please follow the following link or go into my sales post and follow the link in there. If you want to buy something from my sales post and want me to wait for shipping until after the auction for a chance at combined shipping, just let me know.
Auction link!
As for all of you who were part of the Mega Blok auction, I still need to run to the post office to calculate shipping, so once I do that, which will probably be Monday, I will reply to your winning bids with your totals! I haven't forgotten about you! <3