Do you remember when I said I wasn't gonna update my sales post? Yea.... about that...I would've kept my promise...if I didn't find these guys:
Just click the link and comment in my sales post if you want 'em!
Also, since it's Christmas time, I decided to take some pictures of my shaymins in my Christmas tree. See more under the cut!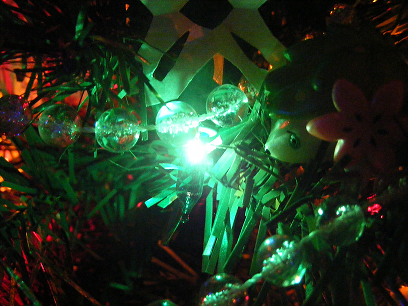 (
Collapse
)