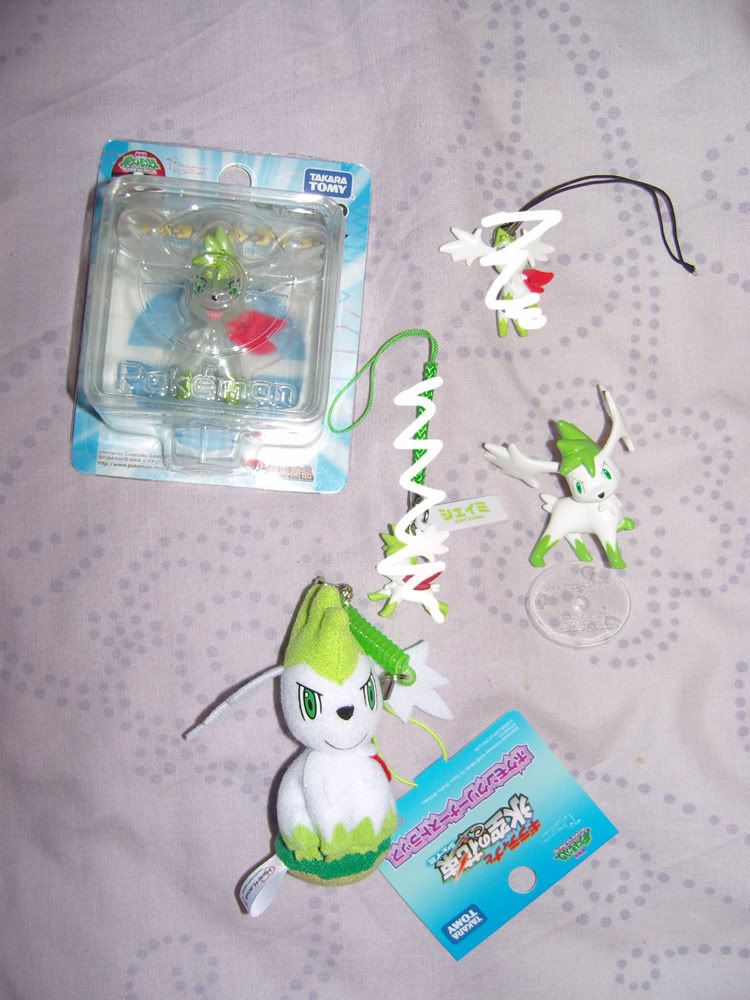 Quick sales of small rarities! I've decided to try and let these go if they will go. If not then I'll keep a smallish collection of the punky reindeer. I do still love it so~
Clear tomy $17,
Attack type tomy (hard to find, set was expensive etc etc) $25 or best offer,
Heartland mini screen cleaner plush (so tiny, so cute!) $26 or best offer!
Thanks guys, hope you had a great Christmas ^___^
Current Music: Anberlin - The Unwinding Cable Car