Hello! I took down my 2015 calendar and took it apart as I haven't changed the page since June, and thought I'd just go ahead and auction off the other pages now. XD There's some cool pages with some popular Pokemon, and they'll all start at a dollar each. Click the cut to see pictures!

Rules and Info

*Sales Permission for pkmncollectors granted by dakajojo on 22.May.2011.
*I accept Paypal, or concealed cash at your own risk.
*I ship from IL, USA, and will ship internationally.
*Prices are in USD, and do not include shipping.
*I have rats and a chinchilla, and while they aren't usually near my stuff, fur (and chilla dust) travels.
*Send payment as 'Goods'; DO NOT send as 'Gift'!
*Once the package leaves my hands, I am not responsible for it.
*I have the right to refuse sale to anyone I'm not comfortable with, and abide by pkmncollectors' rules.
*My feedback is here! Leave yours too, and I'll leave you some!

The pages will be shipped in sturdy cardboard envelopes that have been taped together, as the pages were too big to fit in a single envelope. They're all roughly 12"x12".
Shipping prices are as follows:
US: $2
Canada: $3
Other International: $4
Apparently these are too big and cost package price to ship. :( If I get a nice PO worker and they charge me the large envelope price, I will refund the difference.

Auction will end Tues. Sep 22, at 10pm Central time. Countdown here.

There is a slight bend in the upper left corner of all of the pages!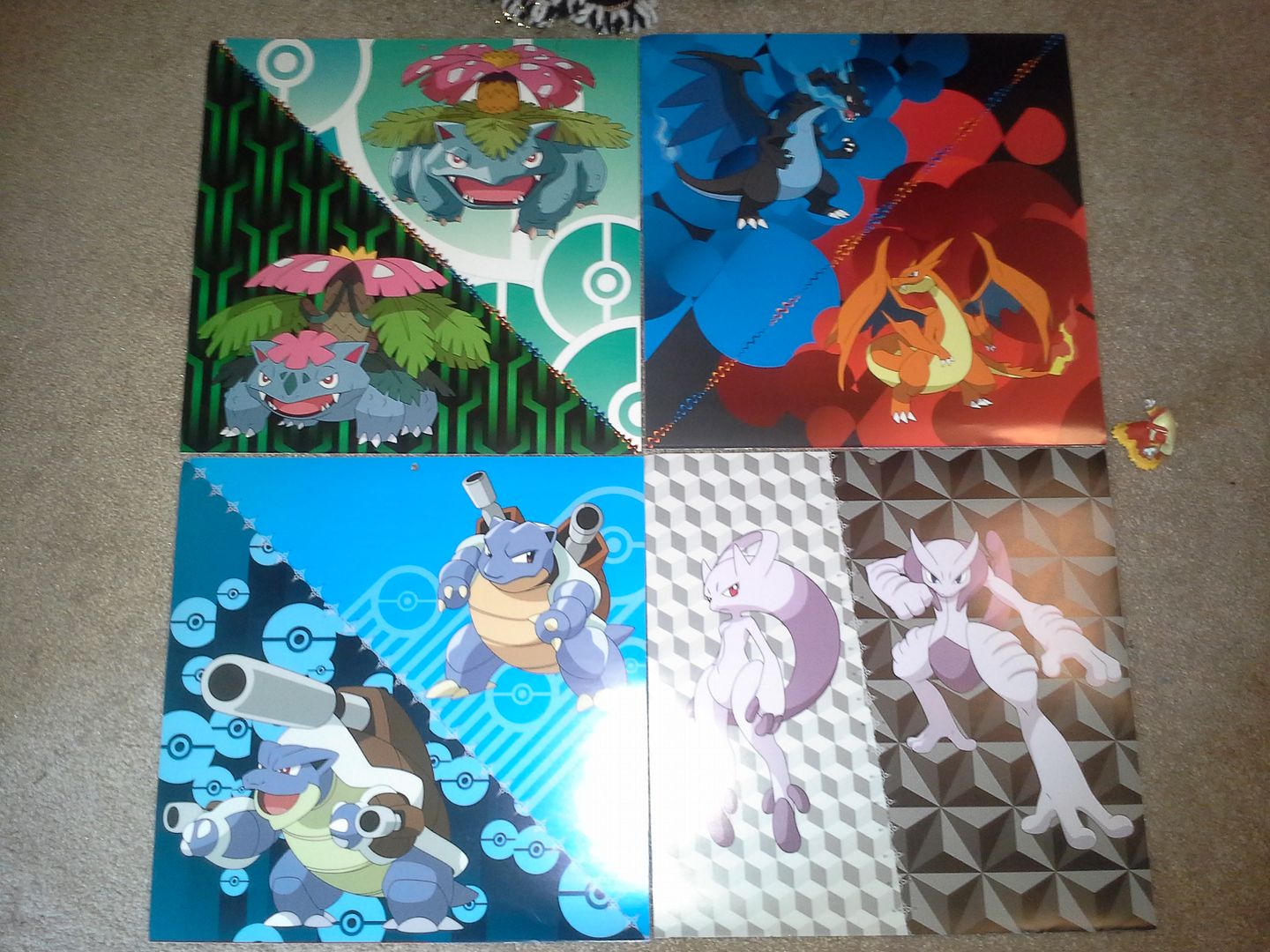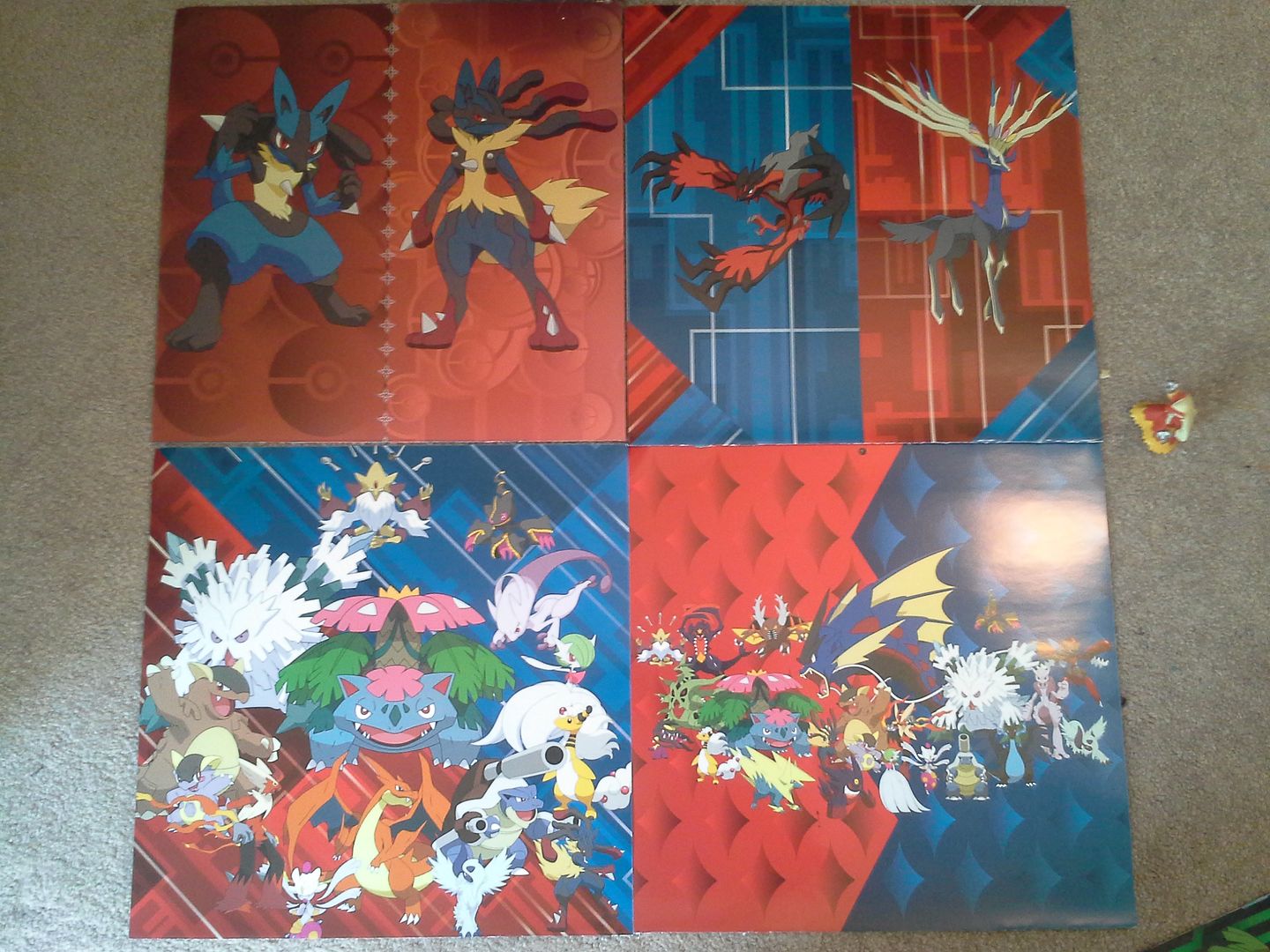 I can combine shipping with anything in my flats sales, though my regular sales are also always open. Thanks for looking!