Hi everyone! Hope you had a lovely weekend. I'm still awaiting the Halloween Parade box, so it may be tomorrow when I start getting you your totals. (If you ordered something for both promos and want your Halloween Parade items to ship separately, let me know! Otherwise I am assuming you want to combine with Mystery Mansion and those items will not be in my hands until mid-October.)

Today I bring you lots of items from my closet! (Literally) I had two big boxes of stuff that needs to be sold, so I'm bringing it to you at discount prices. There's lots of plush, some new, some old, and plenty of figures, notebooks, a Glaceon t-shirt, and Eeveelution Pokemon Time Straps and stickers! I've also listed two eBay lots, one for mini models, and the other a GIANT lot of Pokemon toys, figures, straps, etc.

Ebay Lots:
Please feel free to combine with any claims you may currently have!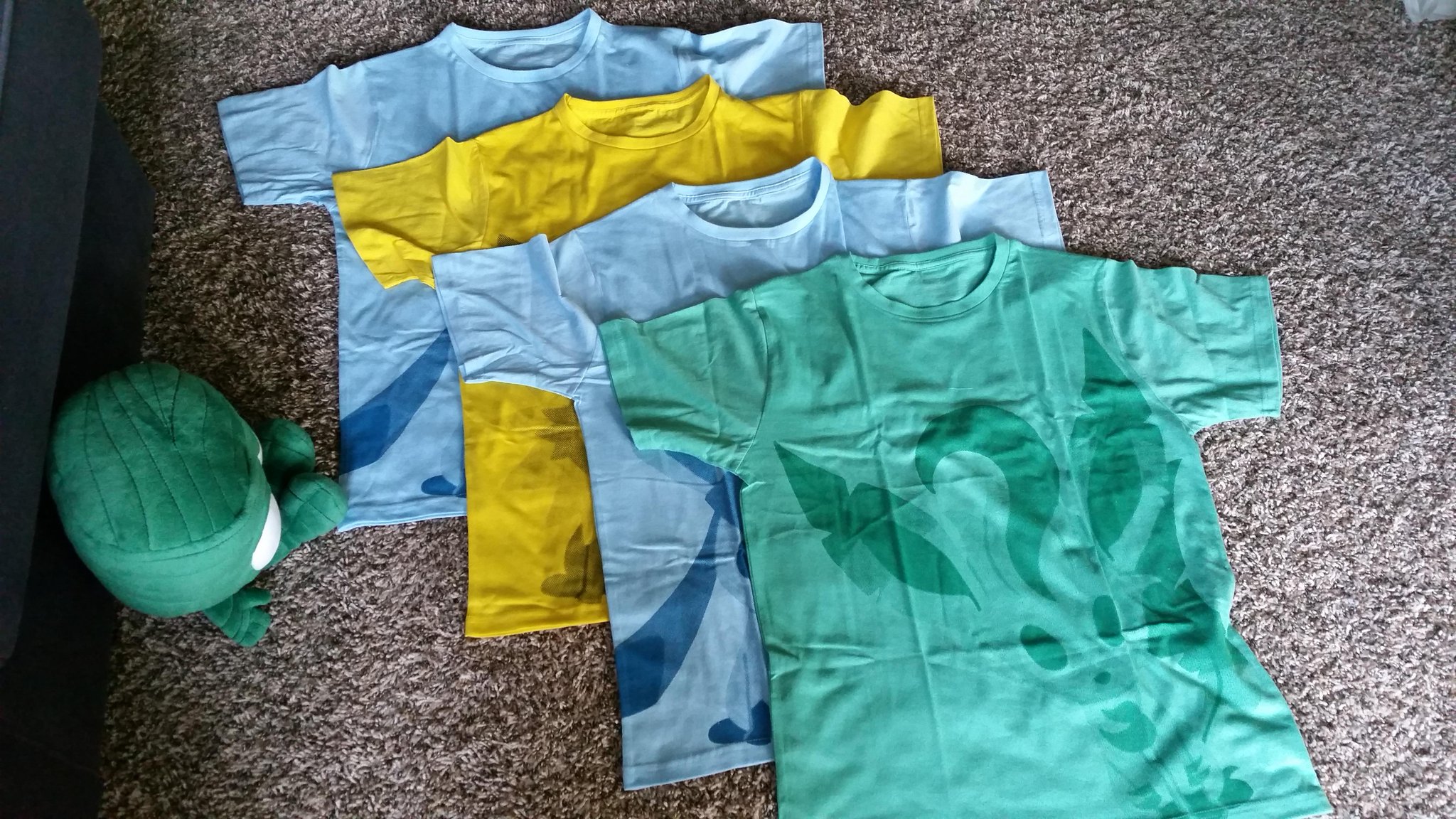 (

Cut for ItemsCollapse

)



I've also started my October Claims Post, although it's currently only housing the HipPop! Parade items and the Monthly Pikachu. Feel free to check it out, and as usual, it will be updated as more information about upcoming releases is announced. <3 (Monthly Image Credit, HipPop! Image Credit)




~SK