Hi guys :D I thought I would share with you some stuff that I grabbed at Nekocon this past weekend! Most of it is going up for sale, so I have updated my sales as well.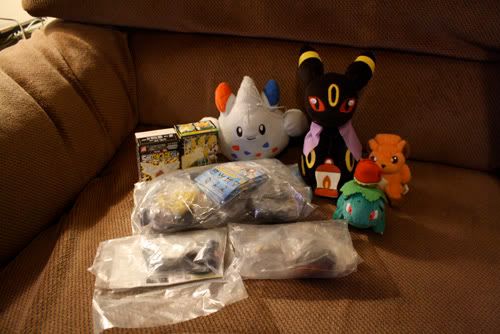 (
Collapse
)
I also present to you my collection website,
Snake Ghosty
. Here I have my collections of Arbok and Drifblim, plus other random Pokemon that I love. I still have some flats and wants to add, but everything such as plush and figures are all there. Feel free to link my website to yours, and I'll return the favor!

Thanks for reading, I hope you all have a lovely evening. ♥