hey guys! Its me here, and got some GA updates for ya <33
Firstly I want to apologise for my less than stellar communication these past few weeks...I just got a new job and I've been having VERY long days (around 10 hour days roughly) and just havent been having very much free time :C So I'm so sorry for taking so long to post this!
Firstly, pokedoll GA!
(
Collapse
)


second, TINS GA!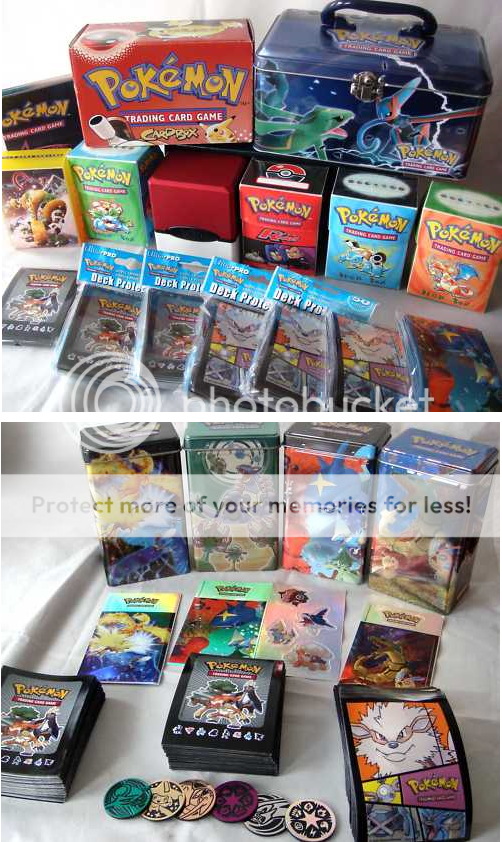 (
Collapse
)
and the plush GA and DVD ga...they have arrived in england, however they have a $60 customs charge :C sigh. As soon as I have that paid off they will be delivered and I will have that all done for you guys :)
And I am currently working through my comments...so sorry for all these delays! If you have any concerns dont hesitate to comment and I will attempt to get back to you asap. Thanks for your patience!