When I joined
pkmncollectors
in 2008, I didn't have a collection except for two volumes of TCGs. After a month of joining, I stared my collection which looked like this: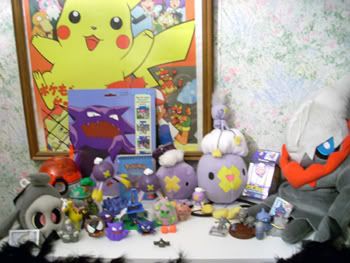 Complete Merchandise Collection on January 1st, 2009
Now through countless transactions over the years, I want to share with you how you made my collection grow. These collections couldn't have happened without the amazing members who make up this community.
This post is for you. ♥
WARNING:
VERY image heavy
(
Collapse
)