Today I bring you a GA for Power Rollers! These are pretty cool, and there are a few pokemon in here I know people like, so let's do this!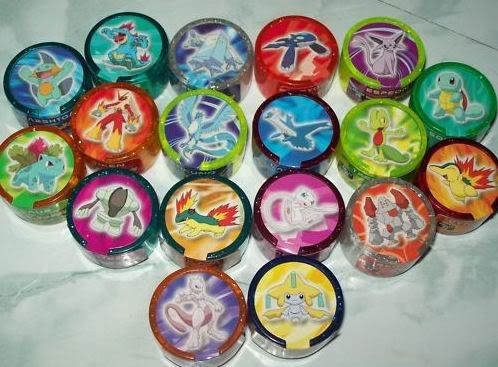 More info and a bigger pic under the cut!
(
Collapse
)


Please wait for me to make the threads before bidding! (you can bid on the one you want as soon as it has a thread, just don't make your own please!)
Threads are up! Gogogogogo!