Anyone hear from
captainangel
lately?
I paid for an item from their bat fluff GA back on Sept. 6th. Payment 2 never came and they won't respond to PM's or comments. :/
I'll wait another week I guess.
Look what the epic
dripbat
did for me! My lil Vappy looks normal now after his surgery. XD
It's PERFECT! Color matches, looks professional, and even got into the small crevices!!
I love it!! Thank you sooooooooooooooooo much! I can't stop smiling at it. I've shown it off to everyone I know <3
I sent your items the other day. Hope they arrive safe and sound :)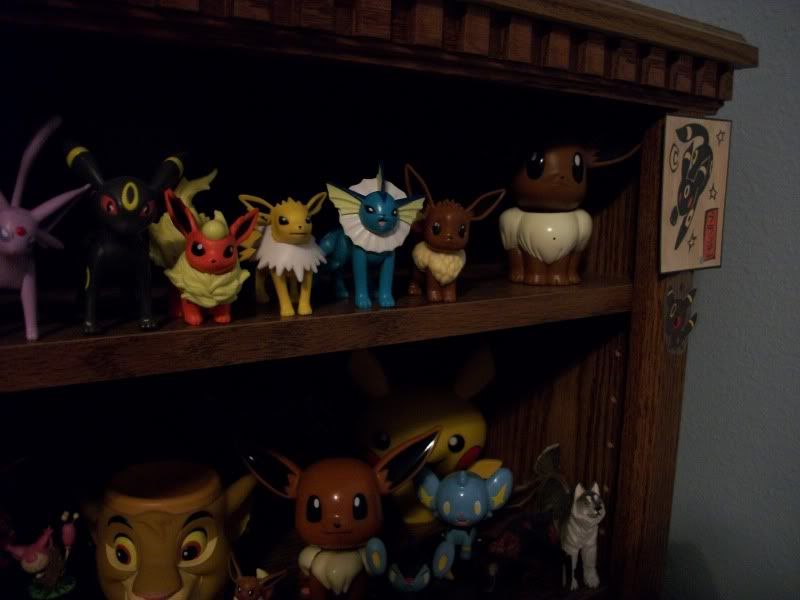 Everyone who bought from my sales, your stuff has been shipped! Only 2 that haven't are the ones who paid by echeck. Please leave me feedback here when they arrive :)
http://community.livejournal.com/pkmncollectors/5132873.html?thread=179961929#t179961929
I also have a want:
Anyone? :)
I blame you
pantherotter
heheheeh :D