Hey guys!
Something arrived in the mail today. Something I've been eyeballing since the start of this year, and never managed to spot on Y!J again after the first time I saw it listed there.
(
Collapse
)
In other news, I'm clearing my sales post, and this will be my final sales post before I consolidate everything leftover and combine them with some items I saved for a lot I intend to post on eBay real soon. Prices have been slashed, and items have been added, with a new Pikachu lot up for grabs, so click for some great deals before the items all go into the lot!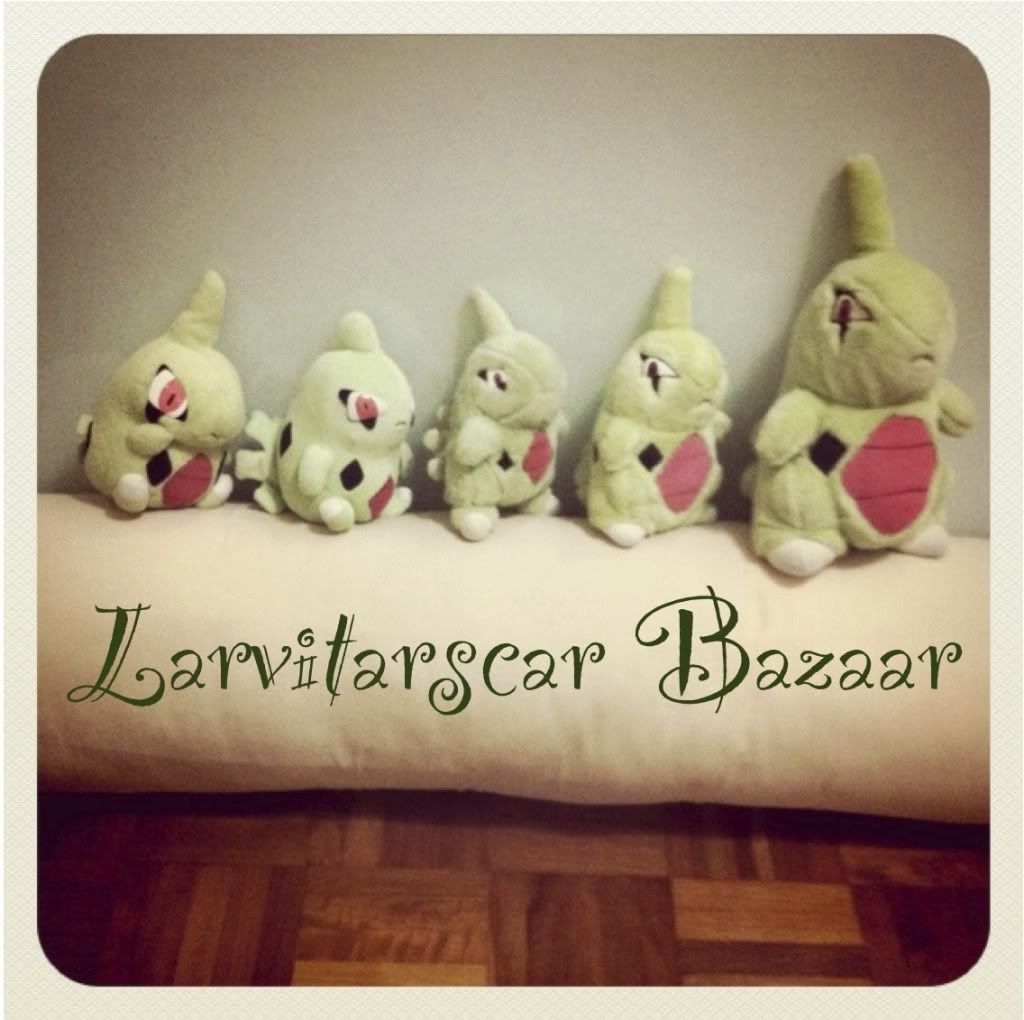 Thanks for reading, and have a great weekend!