Howdy Y'all. So for a long time now i've been promising a collection update that included the groundbreakers TFG's i got from Gin, the duplicated Flaaffy i hyped up, and all the other stuff i've been getting from you guys... well here it is.
start with a wide shot: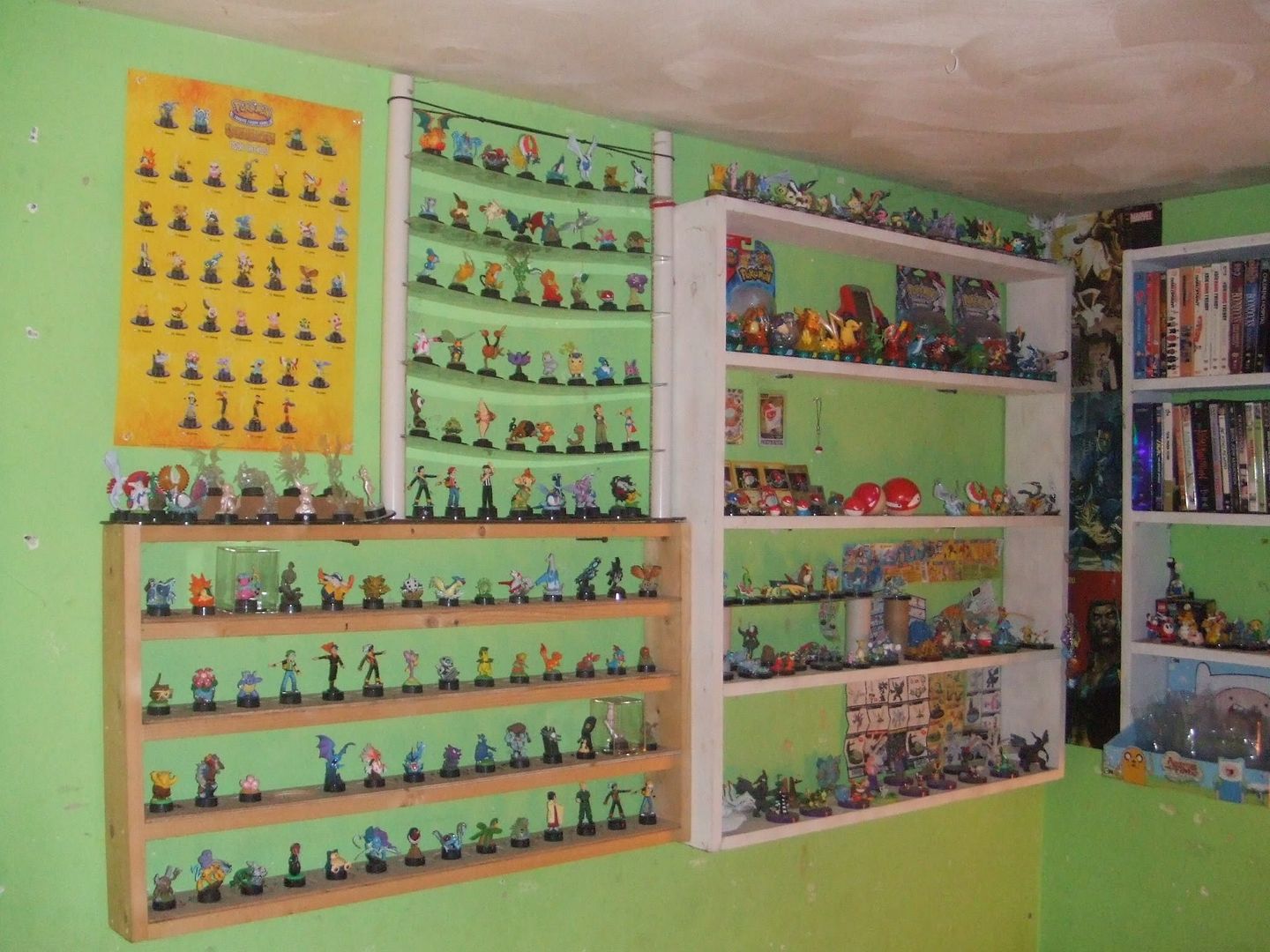 (
Collapse
)
as always if you want to help me out
my Wish list is here
my store is closed since i sold off most of it in an auction recently (by the way i'm sorry it took a while, but everyone who bought from me and paid has thier stuff in the mail.)
Thanks Everyone!
Oh and i also just realized Its been almost exactly 1 year since i joined this community ... wow... what a fun year it's been.