Wail Fans, the PokeCen is really loving you guys lately - check out these new Pokemon Time goodies (available this Saturday, I believe!)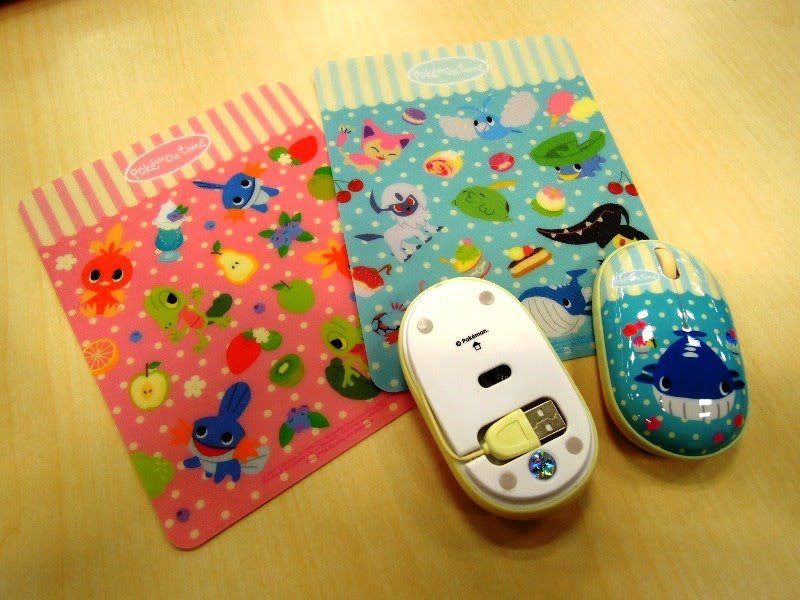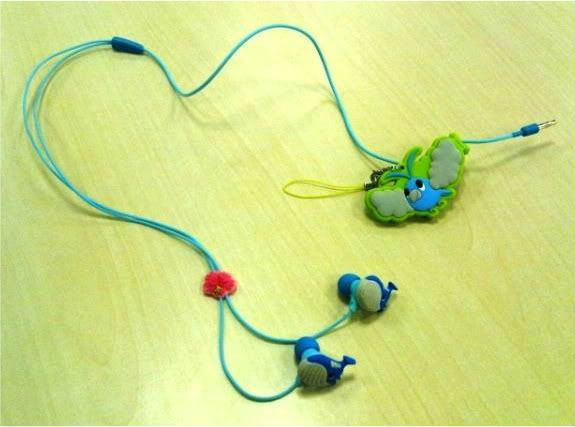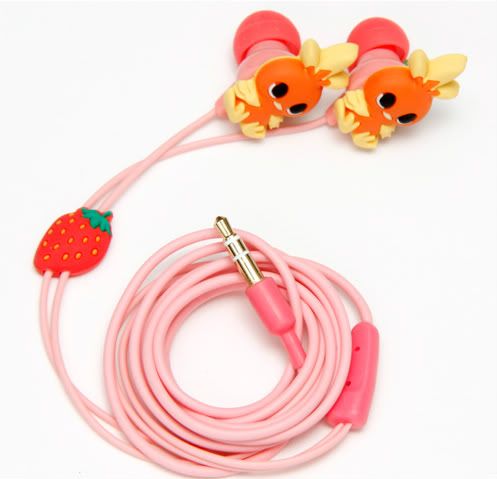 For more information and pickups, head over to Sunyshore:
http://www.sunyshore.com/cart/index.php?main_page=products_new
EDIT: Looks like there will also be a Hoenn Starters mouse, a Milotic clip, USB memory sticks, and various bags and pouches. No picture confirmation yet though -
all the pictures are broken links
! Check back there or AAPF (
http://pokemonfigure.blogspot.com/
) for more info when it comes in.
The Pokemon Center explicitly says that these are intended for adults. I really hope they continue this trend :D