well i've decided to cut out some of the zukans in my collection. i do want to thank everyone whose sold zukans to me but i might have to be getting out of this zukan collecting game.

So i'll be taking offers on some specific zukans starting at the lowest i'll accept, and will continue to take offers for a few days, no specific cut off.

so here's some of what i'm weeding out:


(
Collapse
)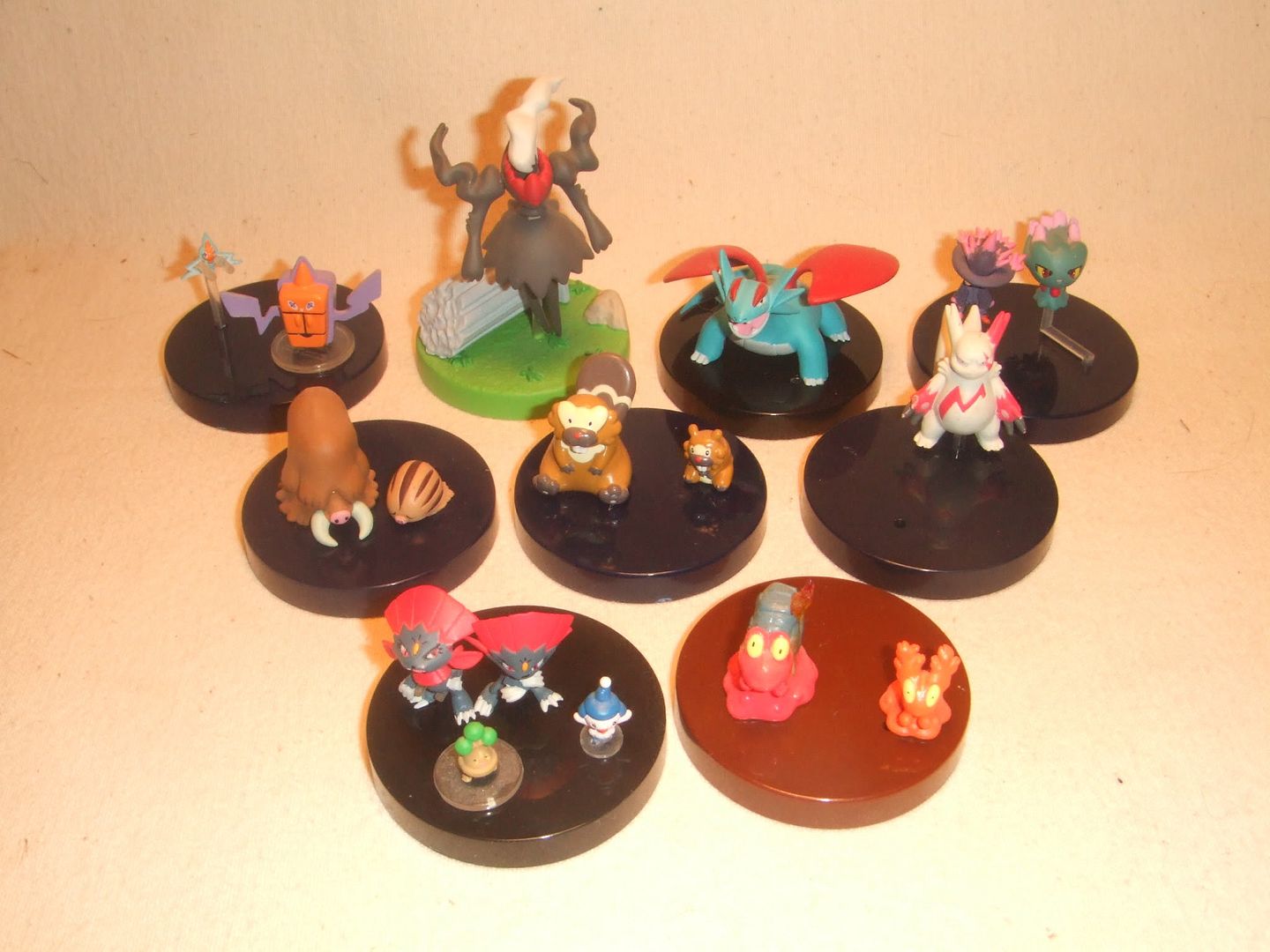 (
Collapse
)
please wait for threads before posting
K.


Update: Weevile, and bibrel lines have been taken off the table. sorry folks.


K folks. We're done here.