Hey everyone, I just wanted to let you know that the invoice for this group auction came in. Thanks so much to all who participated! Everyone's bids really counted as a make or break for this GA so thanks so much to every participant!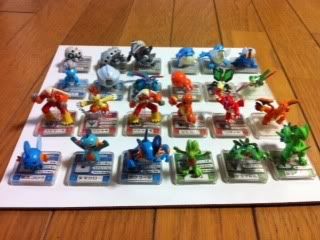 The auction got pretty high, so we really didn't get a discount for this one, but at least its batch shipping to the US storage which means the second payment will be a lot easier on us =0w0= All the details have been edited into the original post. This includes the original GA link, print screen of the invoice, and everyone's totals ;D
>>Click Here for Totals<<
*Also, I wanted to let everyone who bought from my last sales post a little over a week ago that your packages are due to go out tomorrow, monday by latest!