r/s/e 3 GA participants - your Zukan have arrived, and I should be able to get final payments up soon! There was no payment 2 as I decided to pay for shipping upfront and then bundle it with p3 to save on Paypal fees for everyone (it's not that expensive).
Any way, was wondering if anyone has a
Pelipper Retsuden Stamp
for sale? Or any AG-series stamper.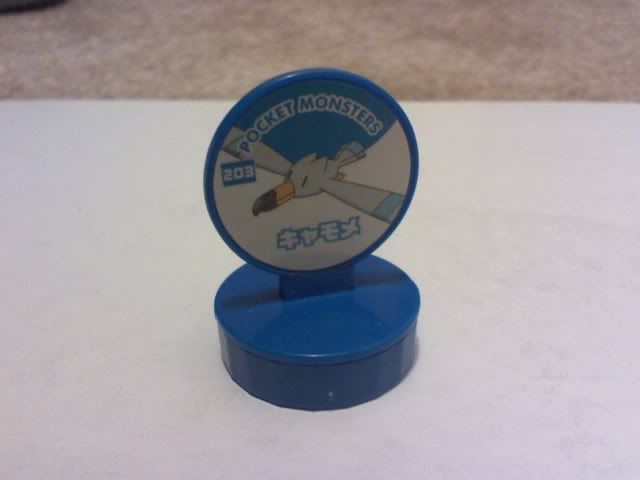 (Can only find a pic of the one for Wingull -- credit to
kassia9
!)
Thanks all!