Today, a package arrived.
It's huge, and I only wanted a few tiny things in it. But aren't they adorable? <3
(
Collection update!
Collapse
)
I'm happy to tell you that everything else in that box going to be sold/auctioned right now! Lots of pictures under the cut, I'm sure there's something you want! Help me get rid of them :D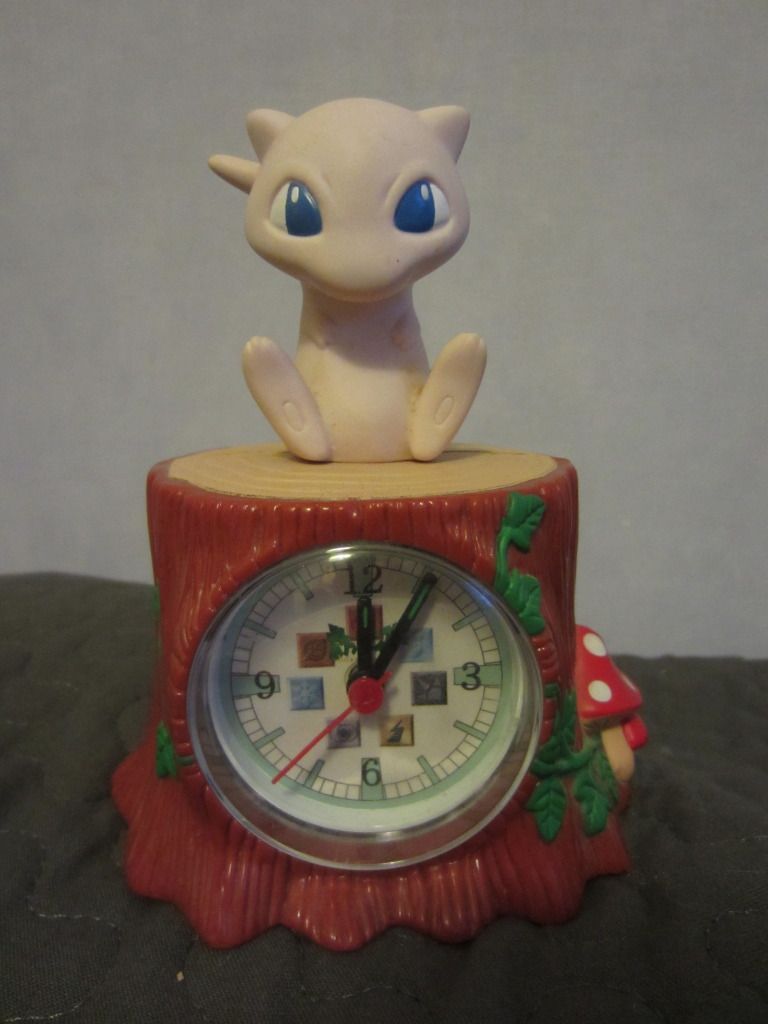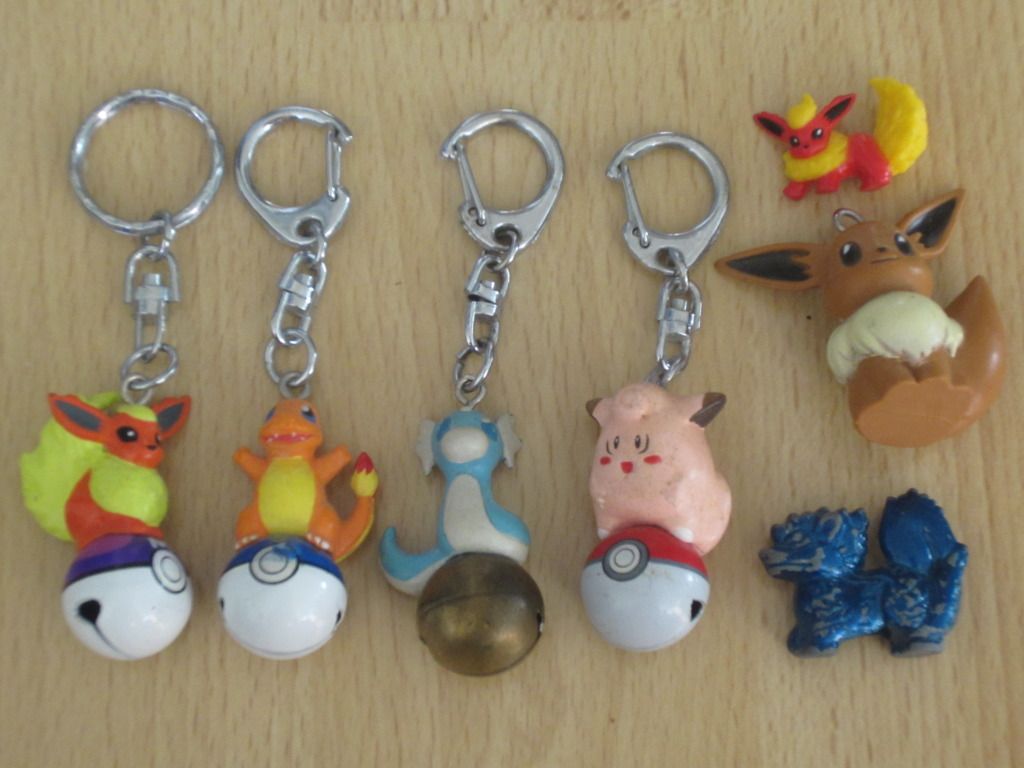 And lots and lots more! 40 pictures!
(
Loads of stuff!
Collapse
)
Thanks for looking! There's also older stuff with reduced prices
here
and
here
if you want to combine something :3
EDIT: Waagh, so many messages! Thanks for interest, everyone, I'll have to go to sleep now since it's 2AM here but I'll have a busy day tomorrow answering everyone :3
EDIT 2: Up and running again! It was fun to wake up to 47 new messages in my inbox x3