Hi guys, my auctions end tomorrow at 5pm EST so I figured I'd post a quick reminder :). There is a large Pikachu Pokedoll (not DX, it's more a between size?), a bunch of settei (includes Pikachu, Ash, Brock, etc.), and a remote control Mewtwo with no bids. Plenty of other items are still low, including a Vulpix bank, Rayquaza paperweight, shiny kid figures, and tons of clear and movie kids. Here's a small preview of what's available: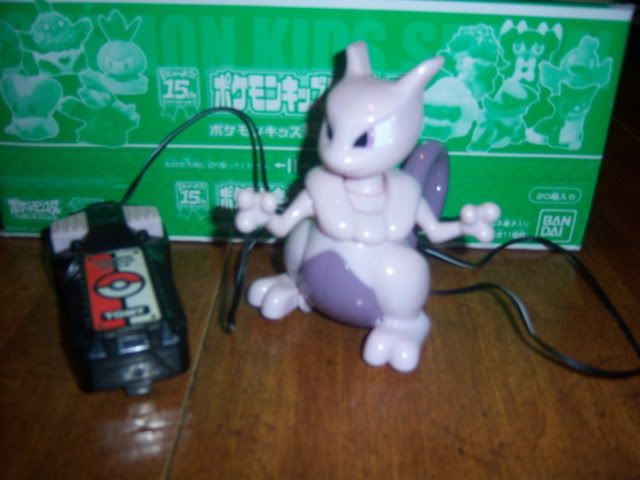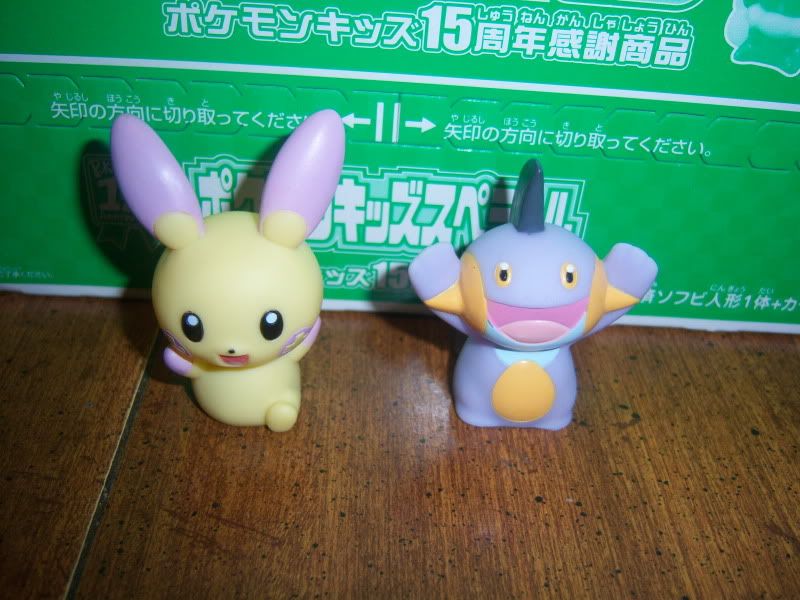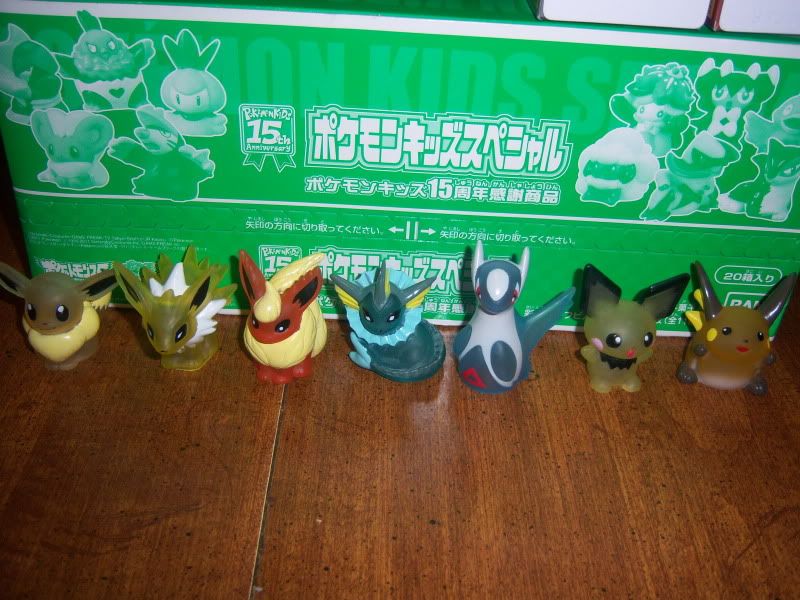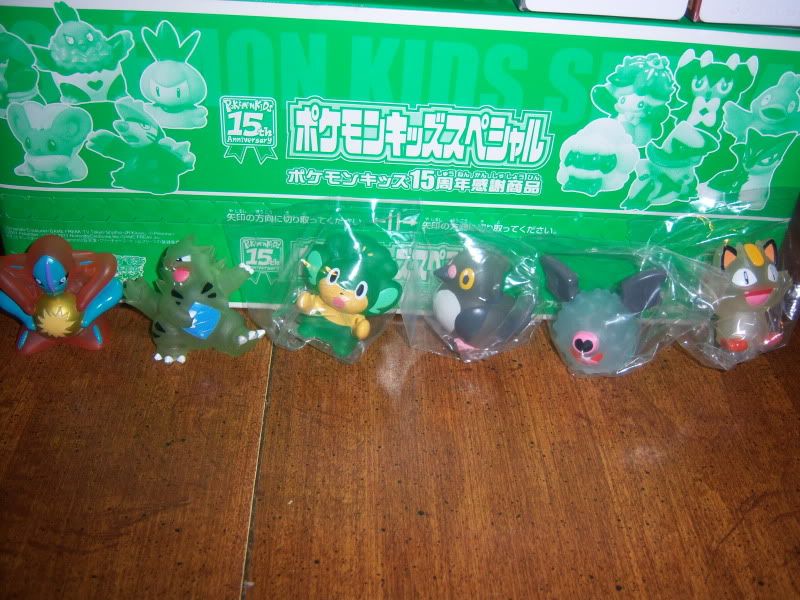 Link:
http://samisales.livejournal.com/1250.html
Anything won can of course be combined with stuff from my regular
Sales
:).
Current Mood:
cheerful