Hi there Members Of pkmncollectors, I'm Fireferretz, And I've loved pokemon since.... forever i guess?
Anyways, I have a smallish collection, and one of the Items has no tush tag, or hangtag, I got it from ebay from a guy up in Shropshire, But i was wondering if anyone could help me Identify It? It's a Bulbasaur Plush -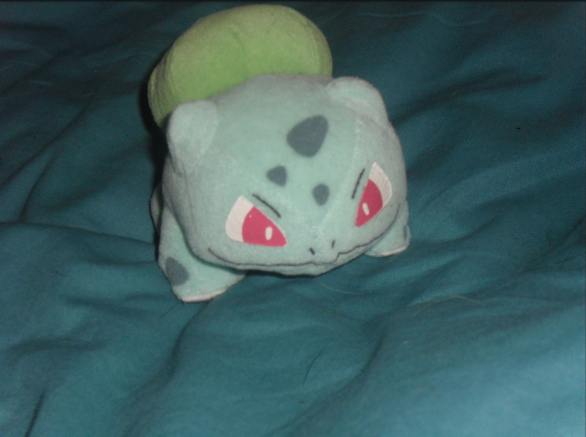 Can Anyone tell me what this little cutie Is?
Solved!
(
Collapse
)
Oh boy i hope i did this right. haha ^^;