Hello collectors,
Over the recent years I've been making pokemon fan art, and was totoally inspired by the Pokemon Time style.
Besides the mini prints/postcards I also made buttons which is available to purchase online here at: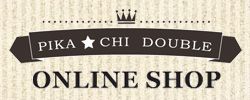 http://pikachidouble.storenvy.com/
A quick example of what I have: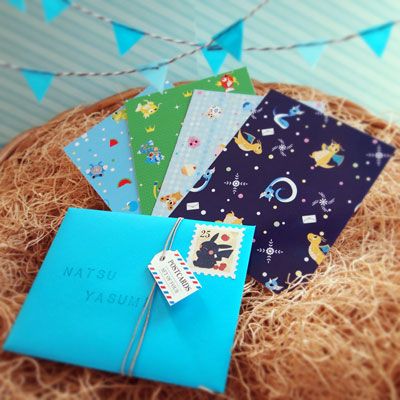 (
example
Collapse
)
By the way anyone in SoCal area attending Pacific Media Expo (PMX) this weekend?
I have a table in Artist Market, # C5, please come and stop by :)
For just $1 you can play the capsule machine and get one of the 494 pokemons button I've made so far :D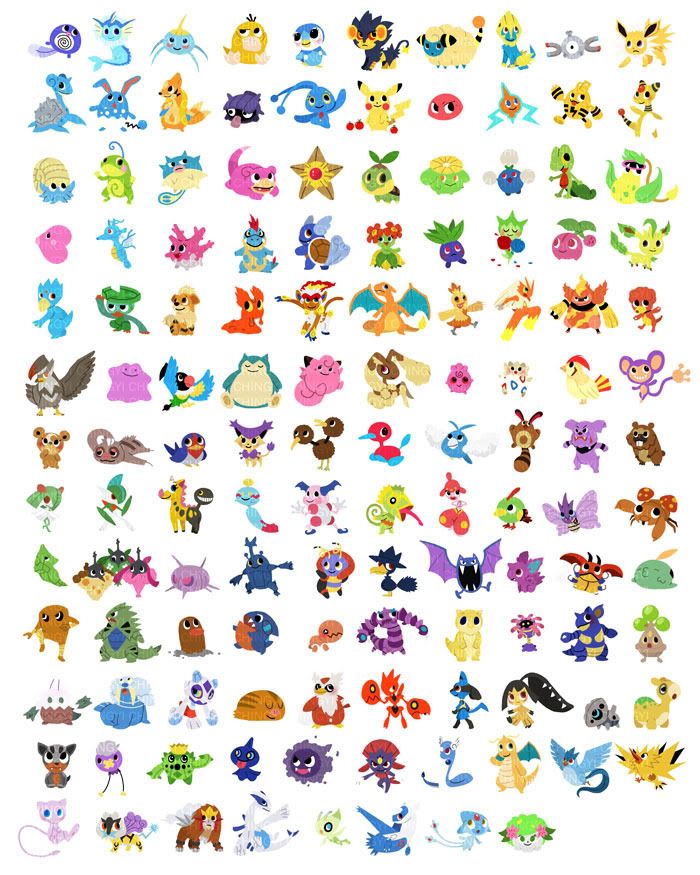 thanks for looking!