Long time no see! I still read the comm every day but I haven't posted in like half a year... Too busy with school and selling my extra stuff here in Finland, but I still have way too much stuff taking up space so it's sales post time again!
- Sales permission granted on 03/02/11 by dakajojo
- I ship from Finland. Shipping starts from $1.3 for flats (the limit for flats is 3cm so most of the figures can be shipped as flats). For anything thicker than that shipping starts from $8 to Europe and $12.3 outside Europe. Plus possibly $1-2 for a bubble mailer.
- If you ask for a quote, I will hold the items for you for 24h. If you don't answer within that time, the items go to the next interested buyer.
- Paypal only
-
Feedback
First I'm taking offers on some of my rarer items.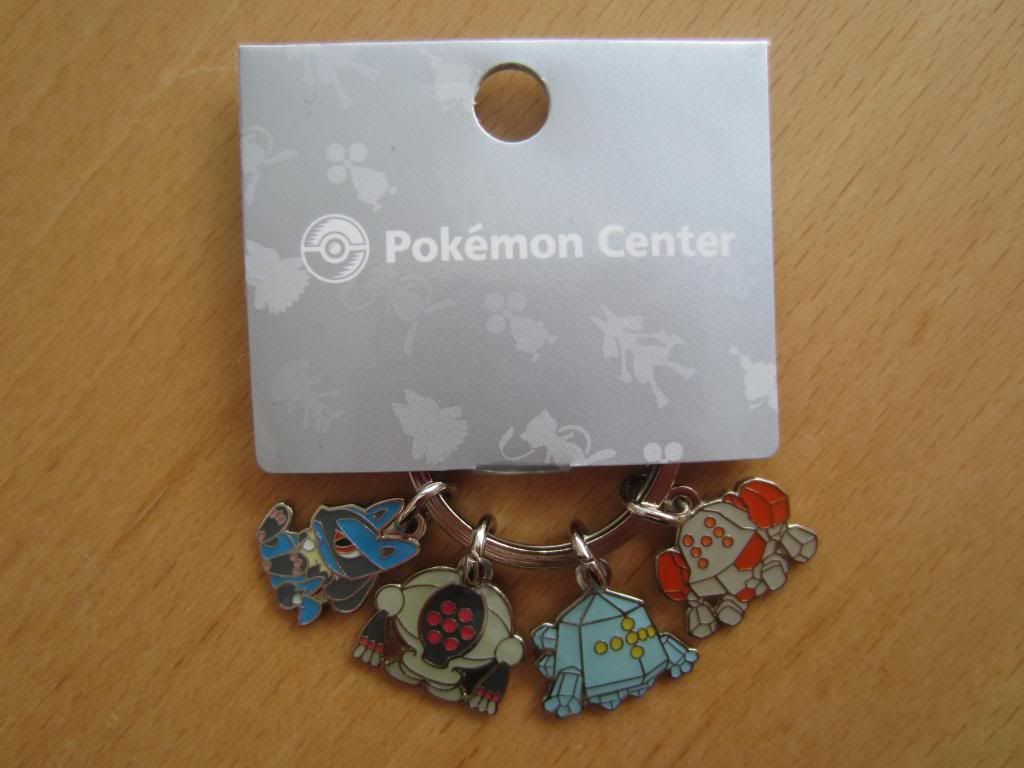 (
Collapse
)
(
Collapse
)
(
Collapse
)
(
Collapse
)