Hello!
I should have posted up this reminder on Monday, sorry. This reminder is for the
Jigglypuff
and
Salamence
Pokedolls I have put up for offers.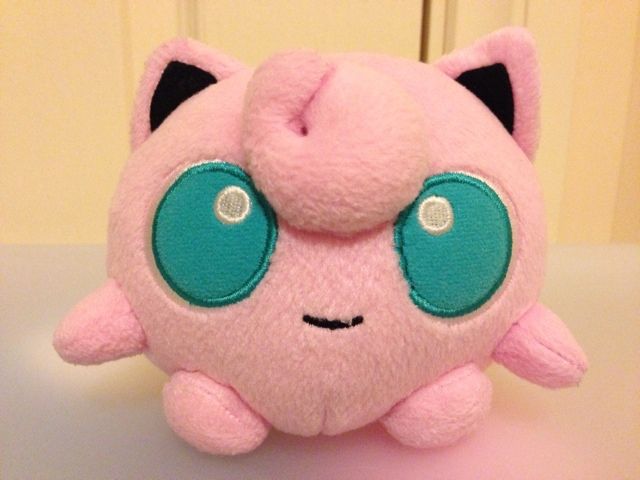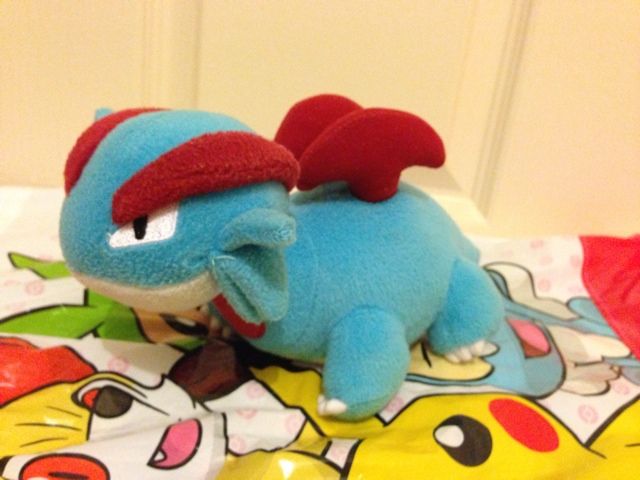 Please click the images or the text here to be transported :)
As mentioned in my rules, offers will now go for 48 hours (or shorter if I accept your offer early).
Thanks!
Next up: My one year anniversary update! :D
PS: I have added two more Friend Codes to my list on the FC spreadsheet if anybody wants me to add them. I may be getting the Zelda 3DS XL so I might be adding a 4th friend code.