Hi collectors!
Still got all these plushies that I need gone. My storage room looks like a mountain of boxes now, lol.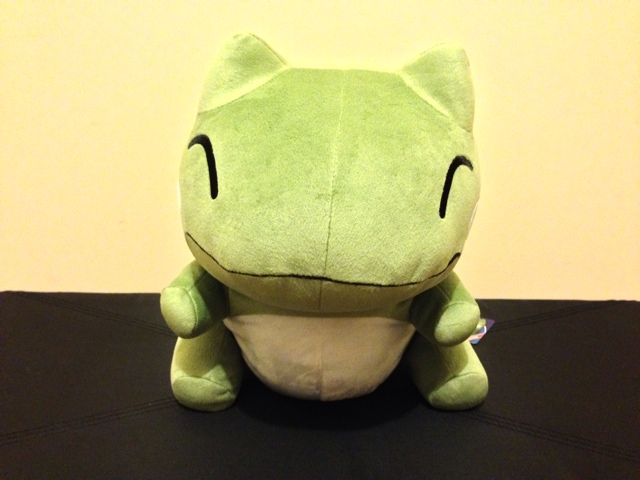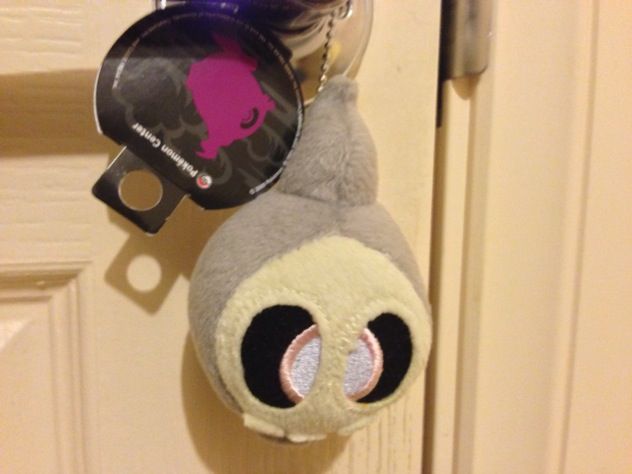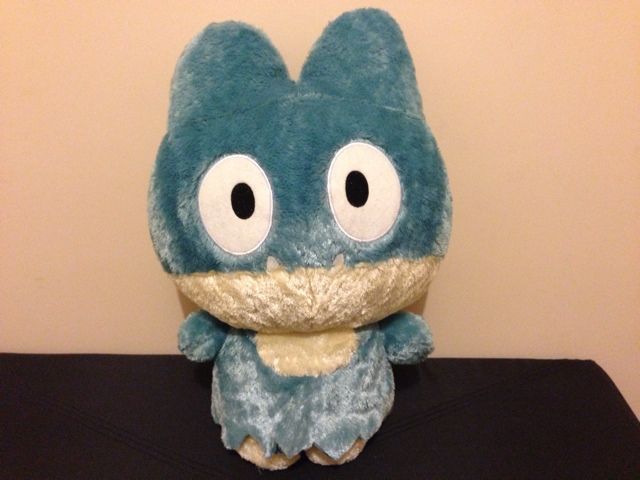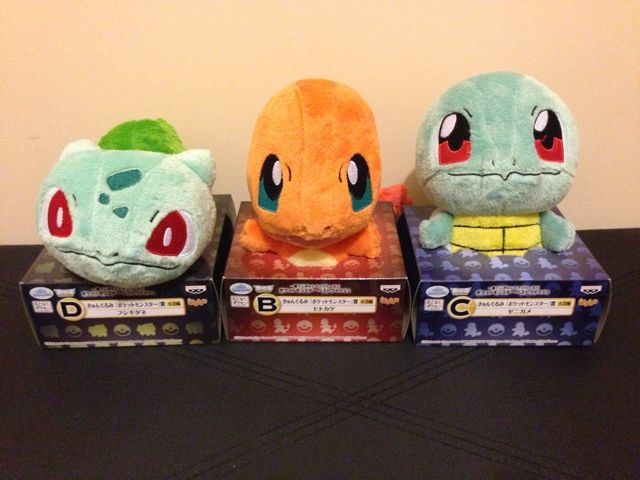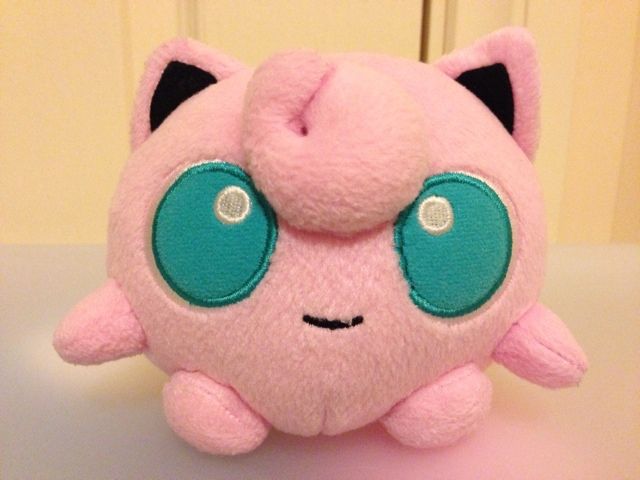 (
Collapse
)
(
Collapse
)
In regards to the Kalos Starters & Friends GA,
miniokami
has just informed me that it has just been paid for. Sorry that it took so long. There was a little mishap with the calculations but Allinia has helped me to sort that part out. Thanks for your patience with this.
That's it. If you have any questions, please don't be afraid to ask :)
Thanks for looking and happy collecting! :)
Note: I'm going to sleep for now so I'll reply when I'm up :)