Hello Community!
It's been awhile since I've been here but since I got paid by my parents for getting good grades on my report card, It's time to get some wants :)
First, let me show you this grail get I got a while ago.
I've been wanting this for a long time but every time I saw it for sale or auction it went above $60 and I don't really want to pay that much for it
But then suddenly,
baconscreation
had a large sales post and right when it was published I saw this baby for half the cost on ebay and grabbed him.
I'm so happy! It's my desk buddy! His name is Bandit! Thank you so much
baconscreation
(
Collapse
)
WANTS!!!
I missed my chance on getting a PokeTime Charizard plush and keychain in a sales post before and I regret it. I'm looking for one badly :(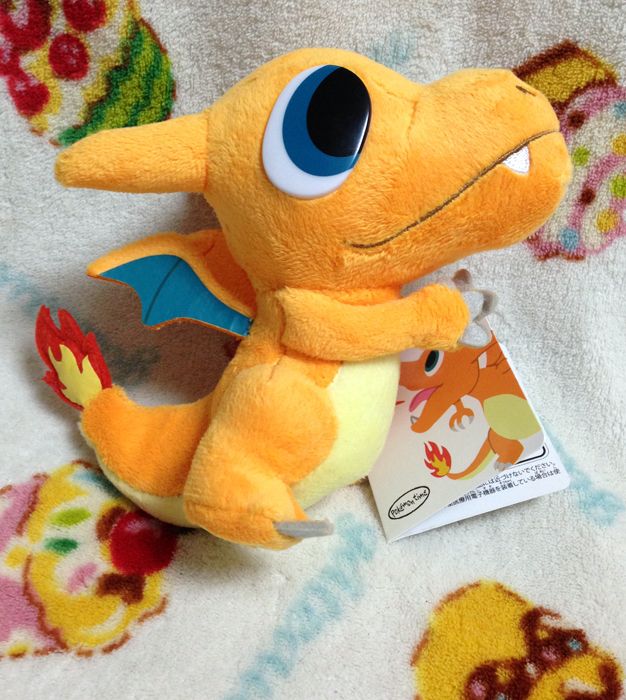 I would also like Mega Charizard X and Y merch as well!!

I'm also interested in a Chespin Zukan set!
I'm also seeking someone to create custom Mega Charizard X plush as well! :)