Meowstic and Espurr pokedolls were released at the Pokemon Center today, and I have been looking forward to new Espurr plush all week!
Me and my friend, Mindy, who is currently visiting from America, arrived to the Center semi early-ish, with the expectation that the Center would open at 9 am, as it usually does on release days. Of course, it didn't open until 10 am, so we ended up waiting around in line for an hour. Woo. But it was worth it!
Being one of the first people in, and also thanks to it not being very crowded today, I had plenty of time to chose exactly which plushies I wanted, and as usual, I took a bunch of photos.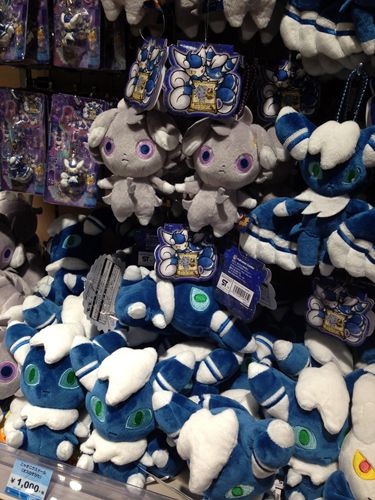 (
Collapse
)
I took a couple of extra close-up shots when I got home, as usual.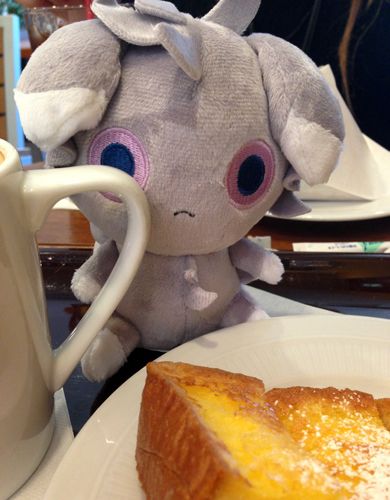 (
Collapse
)
I am so very pleased with how these pokedolls turned out.
Thanks for checking out my post :)