After not finding a trade partner for a Raichu Pokemon Time tin, it is time for me to begrudgingly sell these tins so I can purchase a Raichu one elsewhere for whatever crazy price I find it for. >.< I also have a few other things to sell, so come check it all out!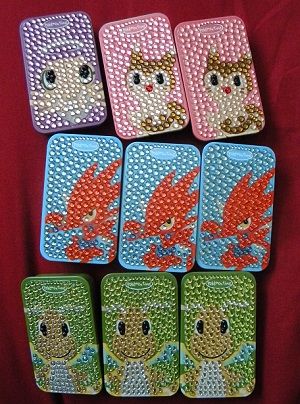 I'm also auctioning my Raichu Clip Plush! It's a very rare plush made by Play-by-Play and sold in Canada during the early 2000's!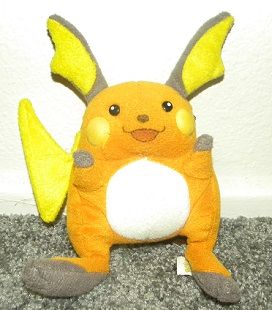 Follow the cut to see all items for sale and bigger pictures and descriptions!
(
Collapse
)