It's time for another batch of rare sales from SK! :D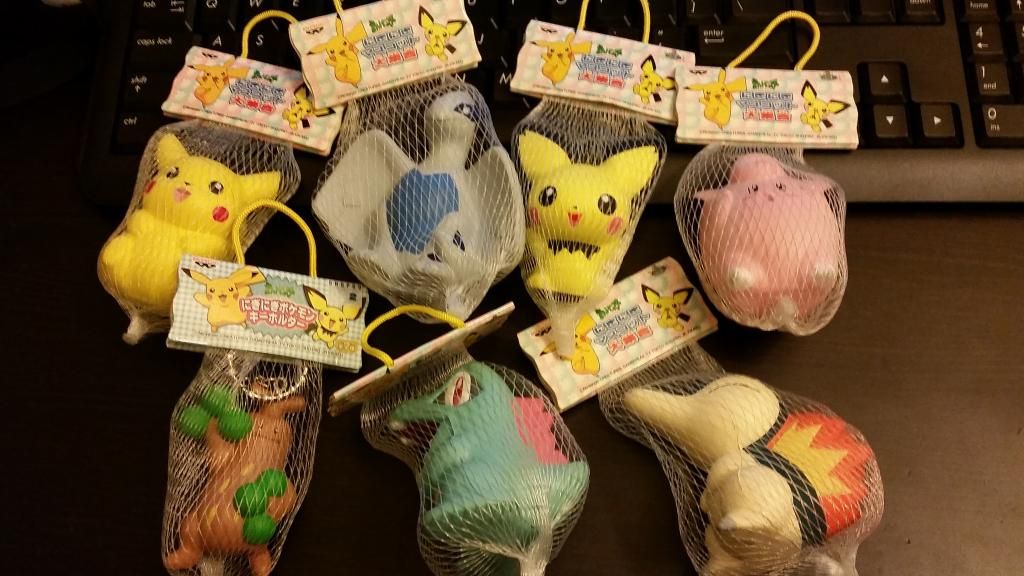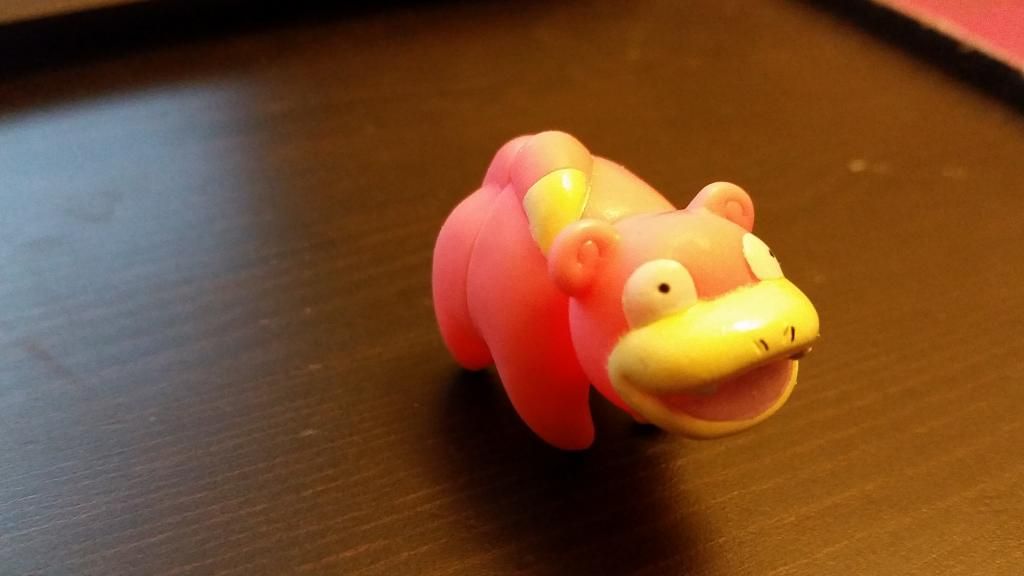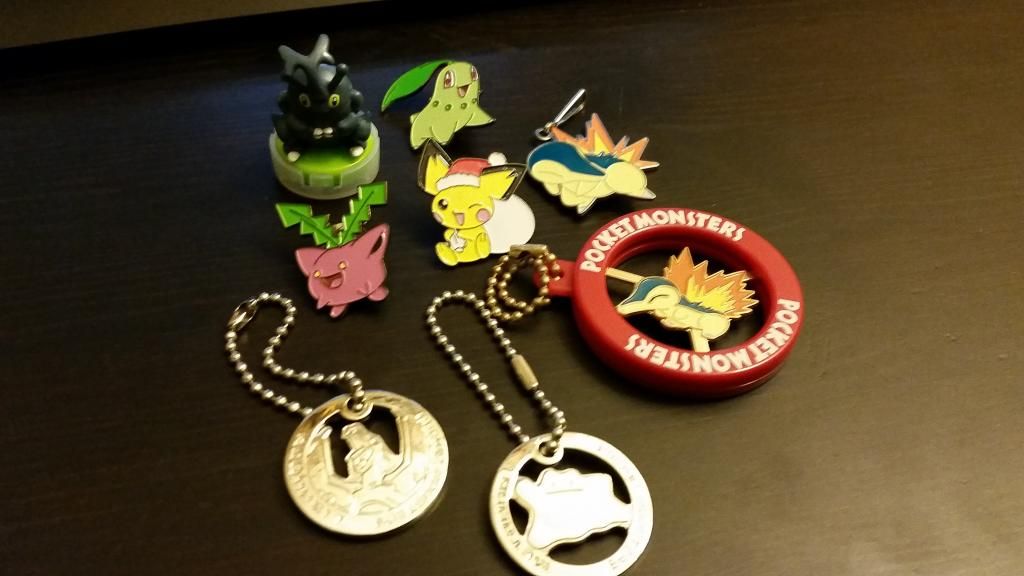 And more under the cut! ^_^
(
Collapse
)
Also, introducing,
The Vulpix Trading Post
! In my quest to find the elusive Vulpix items that I need for my collection, I've amassed quite a few duplicates of rare Vulpix items. The idea here is to hopefully find some people who would like to trade one rare item for another. Here's are the items I currently have
for trade ONLY for items on my Vulpix wants list
. Click on the image for a bigger view. :)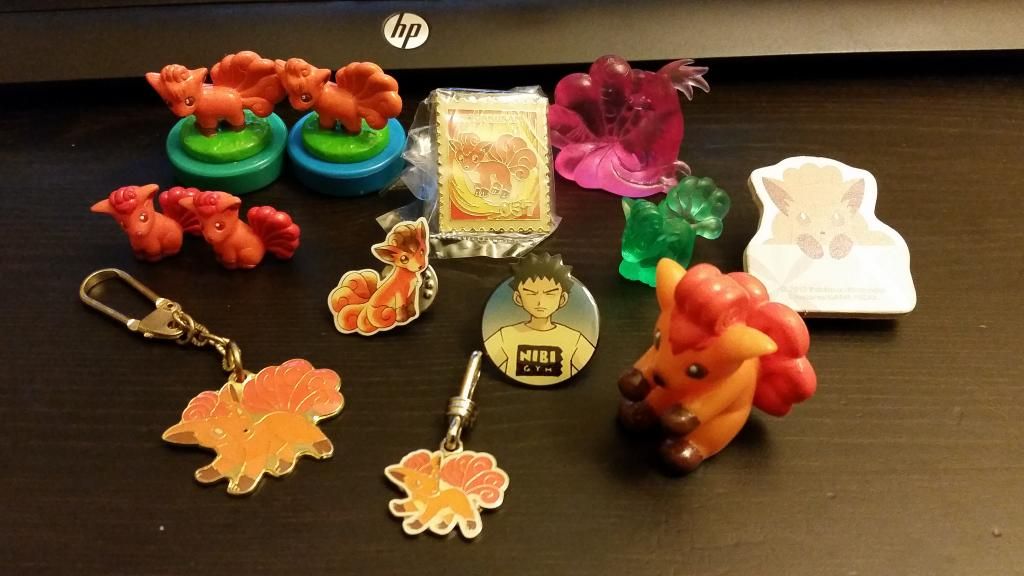 Vulpix Chibi Stampers (teal and blue)
Vulpix Stamp Badge
Vulpix Chibi Pokemodel x2
Vulpix metal swing (gold)
Vulpix Brock's Pokemon Set Charm
Vulpix and Brock Badges from the Brock's Gym Set
Vulpix Grabby Figure
Vulpix and Ninetales Mini Models (teal and pink)
Vulpix Peeking Wood Clip
And here's what I'm looking for!