I received my SSS gift a few days ago but didn't have a time to post until now.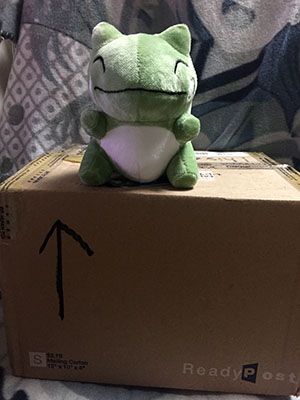 (
Collapse
)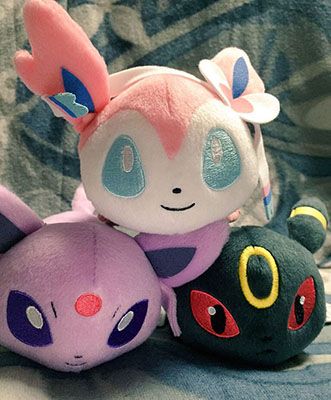 For those who don't follow my blog, the last batch of Eeveelution Kororin Friends plushies came out in claw machines last Thursday. If you're interested in seeing non-stock photos, (along with photos of the pokemonlife@picnic Pikachu plush),
check out my blog entry on them here!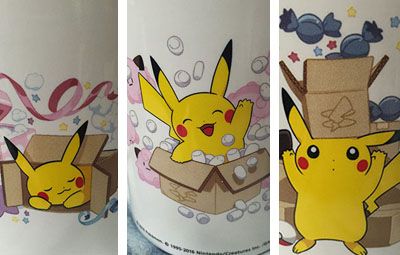 Last but not least,
a quick reminder that my auction for the three Pokemon Center On-line opening mugs is still on-going!
.