Hey guys! I'm finally done with all my classes and deadlines, which means I'll finally have the time to lurk around the comm more often and stuff! I've been so busy, I barely got to read a couple of titles and leave a pair of comments around in the last few months ><
But hey, that's now over! This summer's goal is to fix all my collections, and finally get a big and nice picture of everything that's in them - some of my collections have grown a lot since I took a group picture and I need to update them asap! I'm currently expecting some nice stuff in the mail (hint: one of them is purple, with black, pointy ears...), so I'm making some time until I get it all. Posting a lil' teaser, though...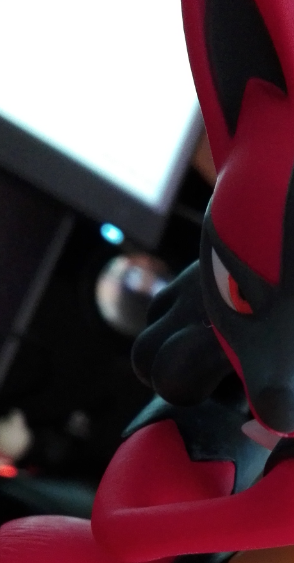 I also want to remake my sales post soon, however I'd like to clean it a little more before that! I have a few unlisted figures that I haven't been able to take a proper photo of yet (mostly Kids), so if you're looking for a particular Pokémon, I can search around a bit. Here's the link to my sales:
Hope summer is going well for everyone! See you soon, and thank you for reading.