Before we begin this post, I have to say-
Did you ever realize that in order to say Lugia, you have to say loogie?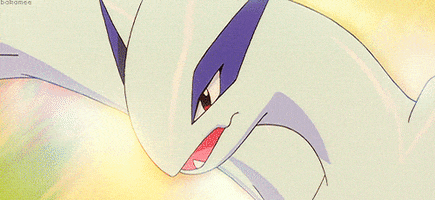 But that is not the purpose of this post! I wanted to show a former (but still loved) collection of mine.
When Black&White came out I immediately took a liking for Snivy and its evolutions. (But mostly Snivy) I only collected a few things of him while B&W was in its heyday, but I do like my collection! Due to space constraints and love for other pokemon, I'm very tempted to sell my gigantic Snivy plush...
How rare is this guy? Does anybody have him? I'd love to see him in your collection if you do!
Without further blabbing... my grass snake collection!
(
Collapse
)