Hello there guys!
I have just found these, which haven't been posted here yet!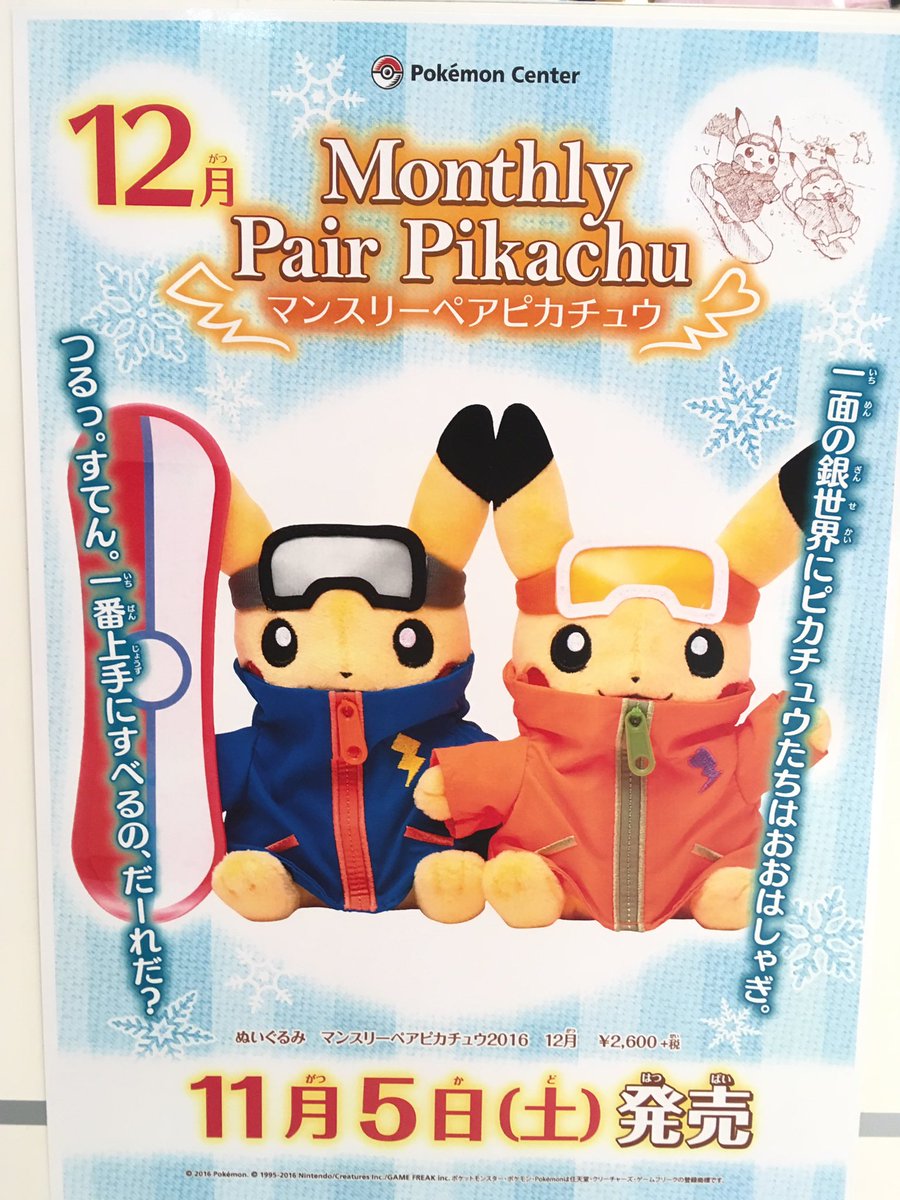 OH MY GOD, FINALLY A MONTHLY PIKACHU PAIR I LIKE!!!!! Me and my family love skiing and snowboarding to bits, so these two are absolutely perfect for December!! Definitely getting these cute guys <33
Also, just wanted to remind that I have these new Sun and Moon metal figure pre-orders! The way they stand atm, Solgaleo, Pikachu, Chrizard and Snorlax need more love!!
CLICK HERE
or the picture to go to the claims post!
Thank you so much guys!