HEYOOOO
ya'll thought I was dead huh ╭〻◕`w´◕〻╮

So here's a reminder for the giveaway I'm holding! !~Pokebox goodness awaits~!

But here's the FUN part, at least for me ( ๑‾̀◡‾́)σ»


So basically non have arrived yet, sad face, but there's so many I have to share! Before they pile up bigger and bigger and then all we have is a huge mess (♡´◠`♡)✯

So up first we have this CUTE sculptures!!!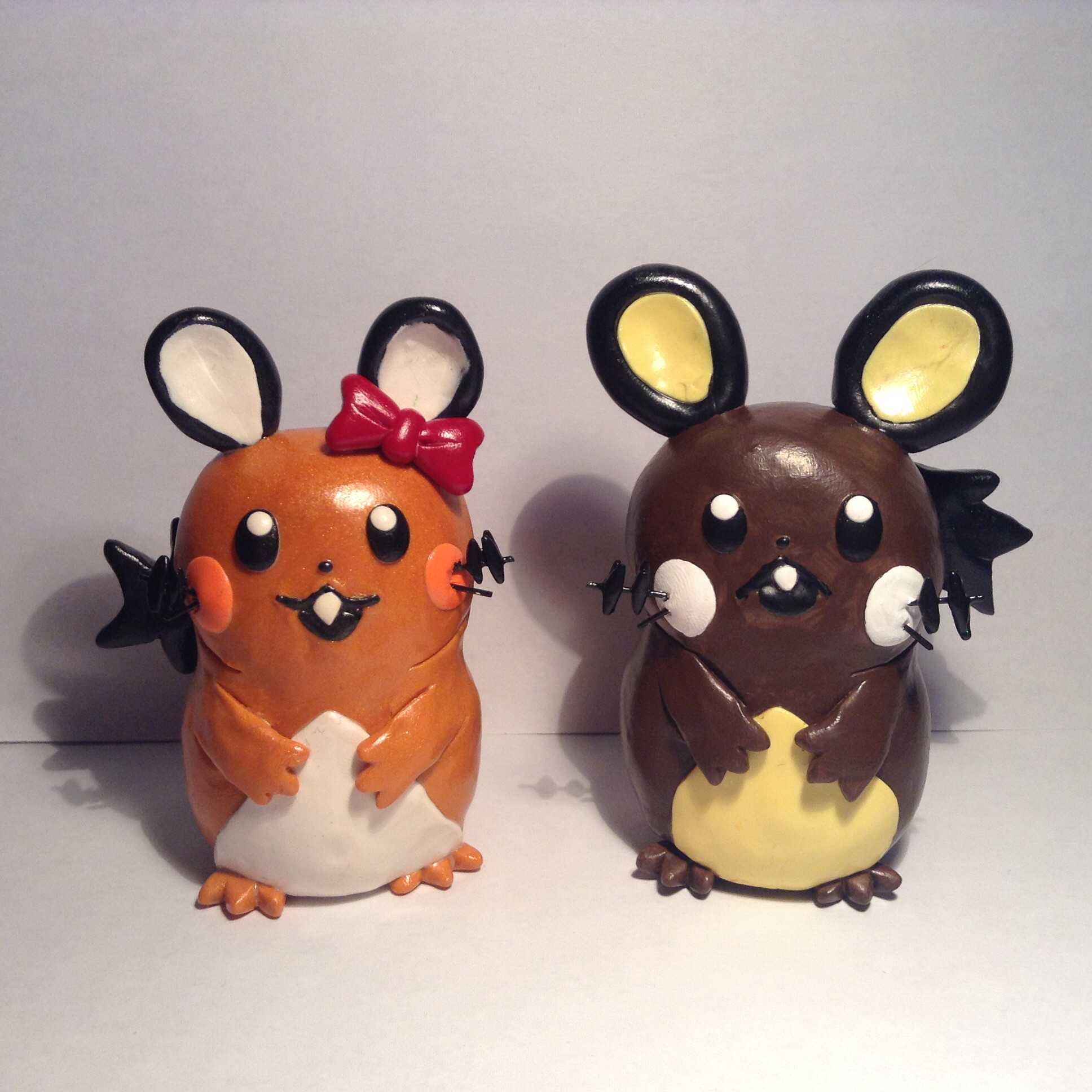 These cutie patooties were made by The Tall Grass on etsy!

Then we have THE CUTEST DEDES IVE SEEN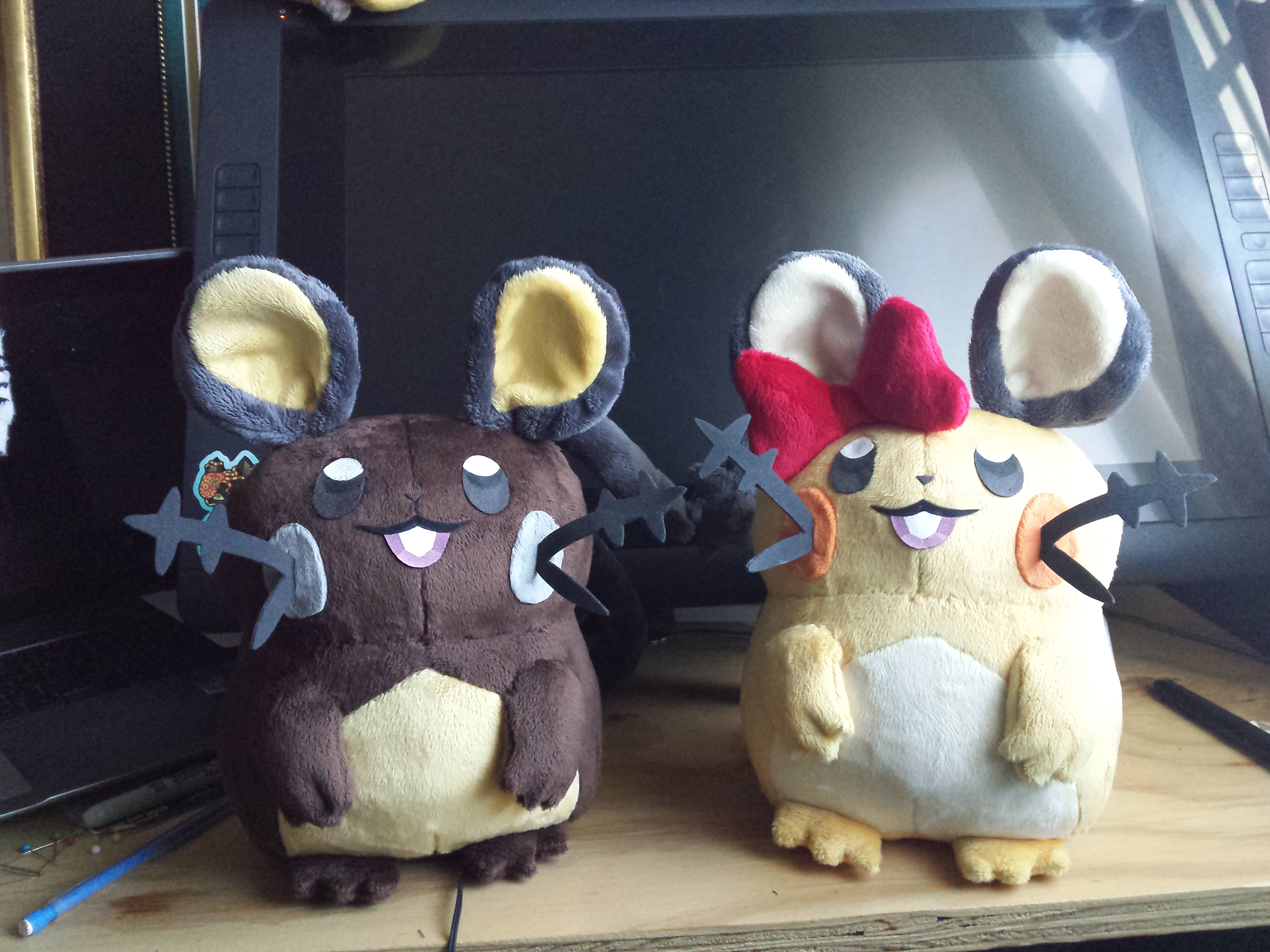 Made by Fox Ember Creations on etsy :3c
(also getting sylveons EEEEEEE!)

Next we have an ADORABLE dedenne made by the absolute sweetie pie Luis Monterie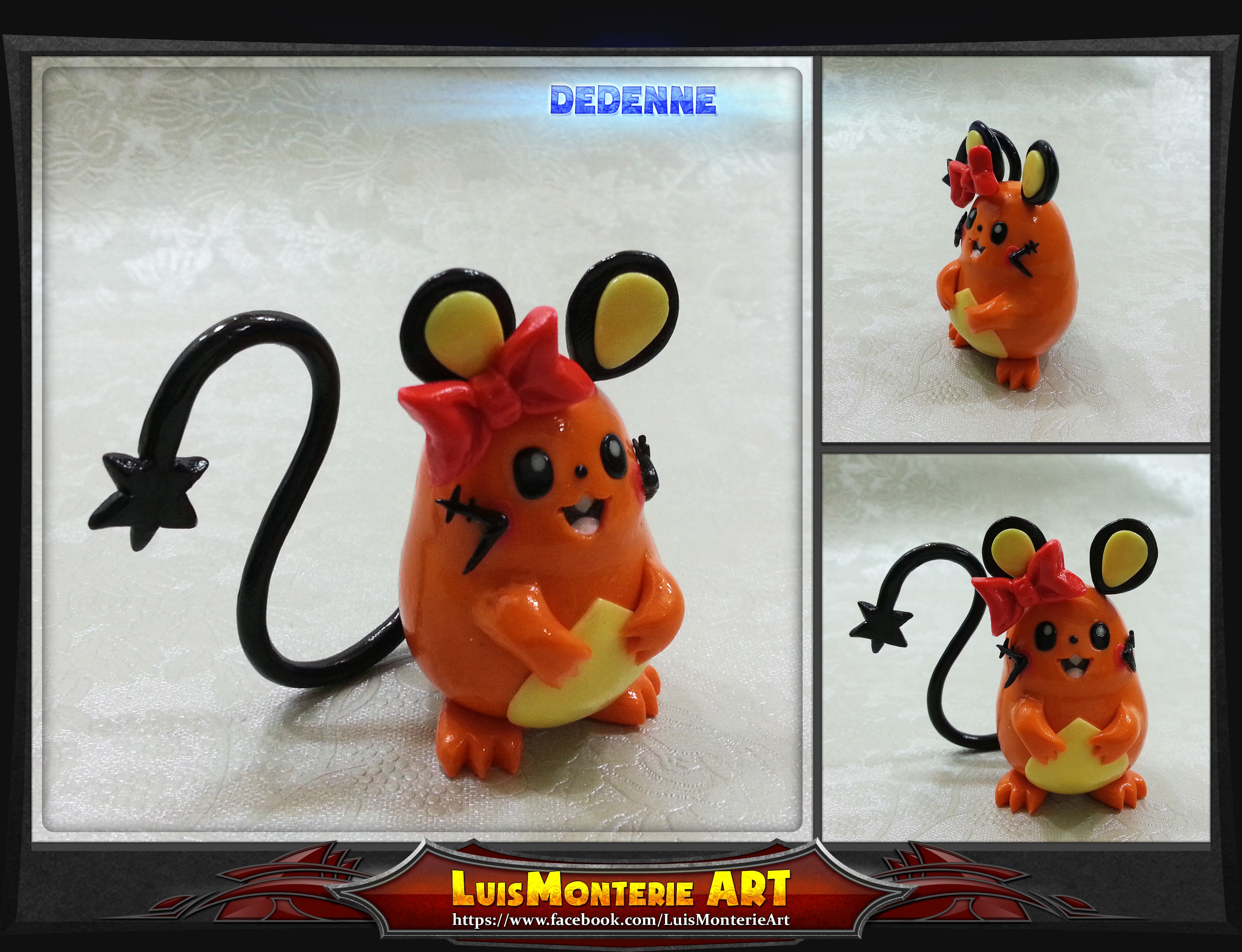 Next we have these AMAZINGLY detailed figures!!!! Holy smokes!


;-; I could cry. Made by Hontor!

Lastly, we have THESE


*sobbing intensifies*
THEY'RE SO AMAZINGGGGGGHJHGFDFGHJK i'm sorry (*´w`*) BUT JUST LOOK AT THEM!
Made by the amazing Zeldette!!!