Claims for the Petite Fleur and Cord Protectors have arrived: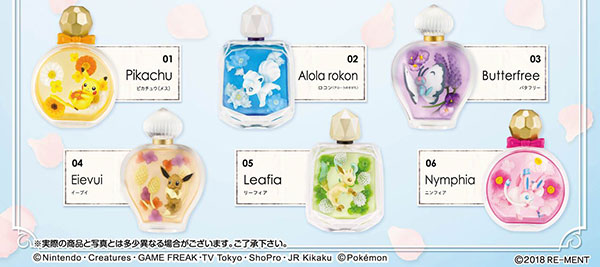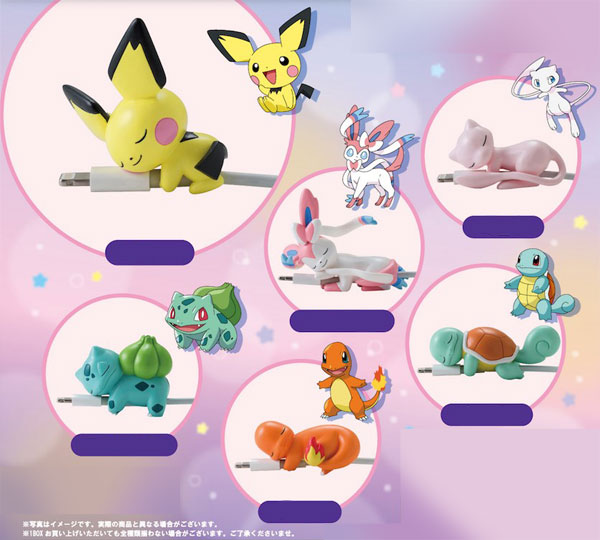 This involves
Pikachu:
Alolan Vulpix:
kurouneko
Butterfree:
Eevee:
shadoweon
Leafeon:
shadoweon
Pichu:
Bulbasaur:
neutralemotions
Charmander:
Squirtle x 2:
Mew:
miss10
Please comment below with location and I'll get you a total. Also, many are still availabe for claim, $11 each.
Also, Trying to clear out some space. Everything is 99 cents, just pay shipping.
(
Collapse
)
https://www.ebay.com/usr/doryphish