October is being a good month =D my BDay was in september, and I although I was waiting for these packages then, the shipping was a little slower that I desired... but finally all is here <3

Package 1: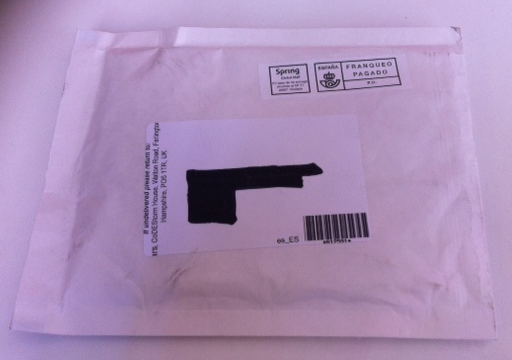 Package 2: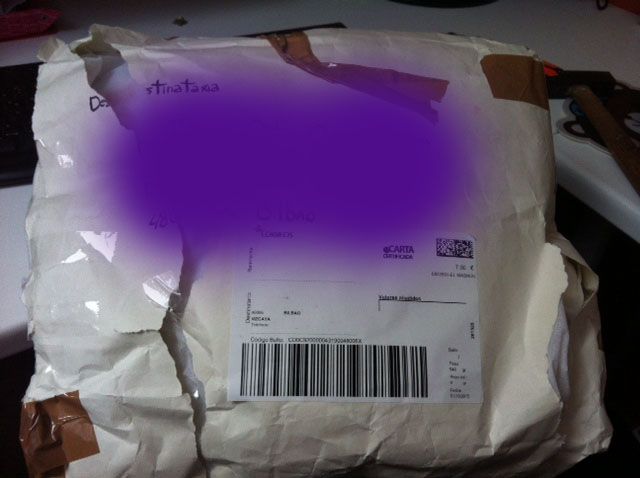 Package 1:
The Nintendo Club conmemorative coin! I've been member of Nintendo CLub since I was a child, and was great could catch one of the official Nintendo coins (Nintendo Club closed in September). It's a very big coin, much more bigger than the 2€ one.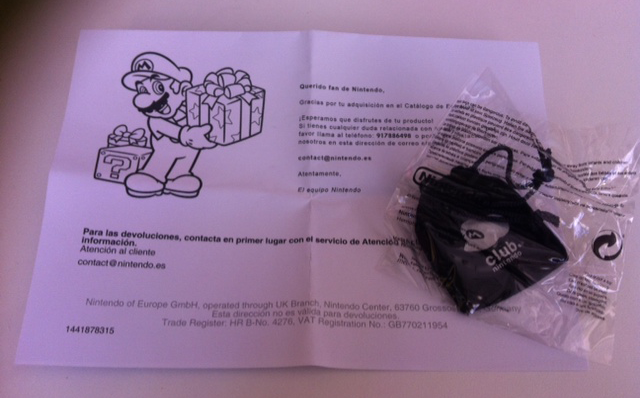 One Side:



The other side:




And the second package....
Eevee plushie and pillow!!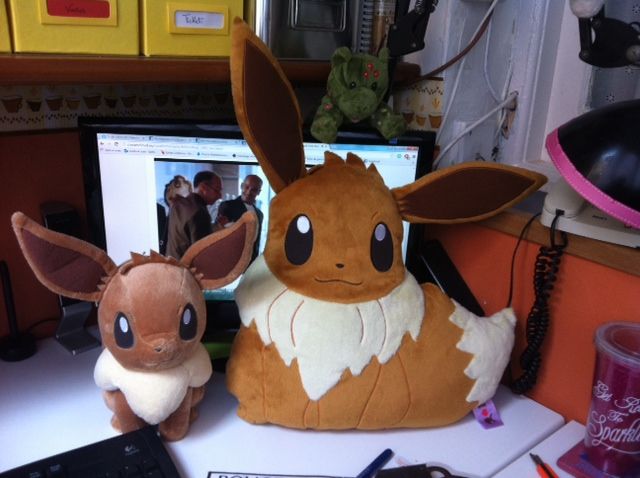 A better photo in new sofa (do you like my new sofa =D?)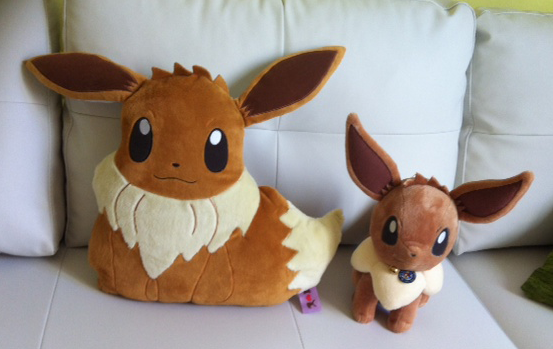 This is the eevee, his name is Berry =D with his new collar (I was saving the tag for this eevee, but took a time to catch this eevee xD)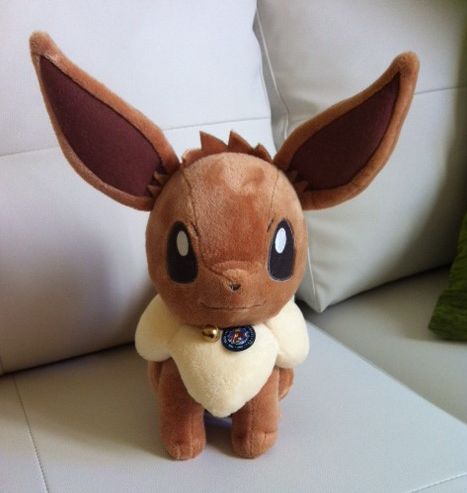 Pillow's back side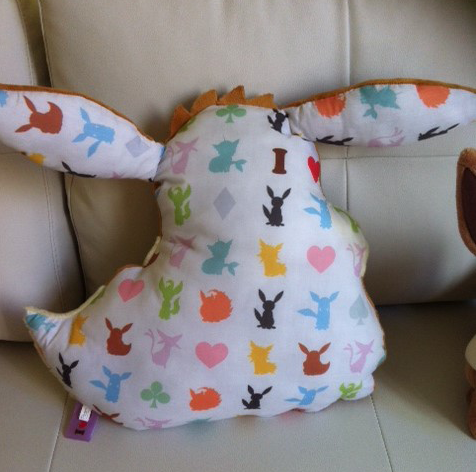 All in my bed =D the laying eevee is a she, her name is Cherry so... Cherry & Berry now live happily together =D