I haven't posted in a while, I got a new shelf today so my sheep were re-homed from their small closed shelf to a nice big open one! They take up two shelves now but it looks so much better.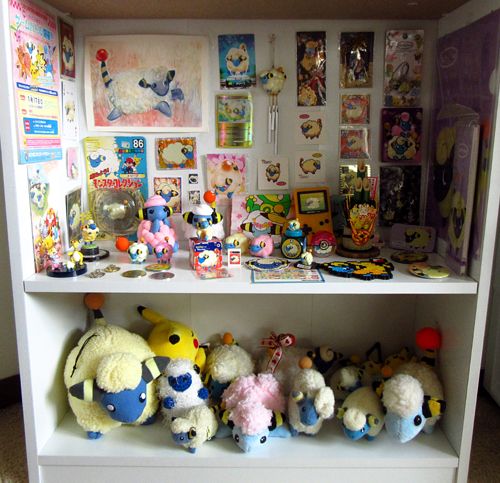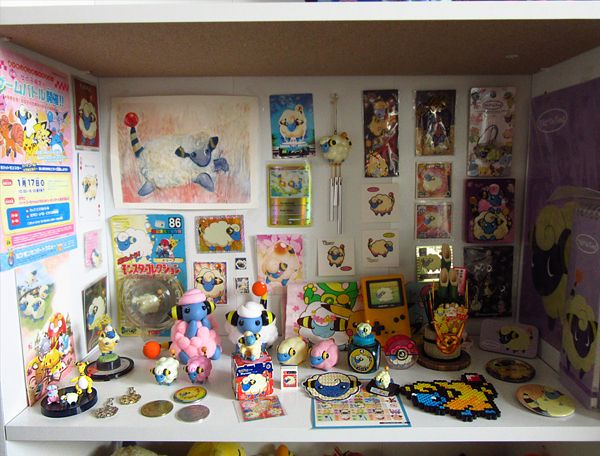 There still a bunch I'm missing, but I have a lot for only collecting for a few years! I'd love to find the rest of the stamps I'm missing.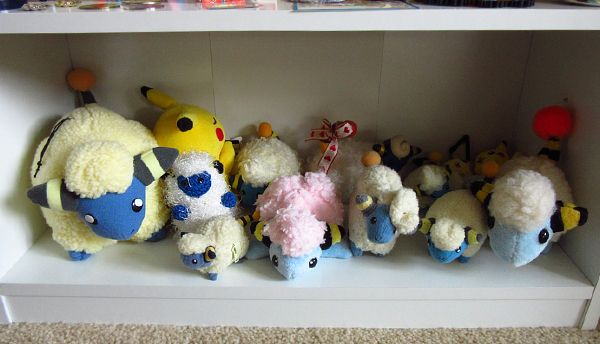 I have all the official plush they've ever made finally! It look me a while but my last blanket one joined the rest of my herd a little while back. I think my favorite is the buruburu one, it's so fat.

I have a website but I think the last three things I've gotten haven't been added yet, I really need to photograph them so I can add them in. If anyone would like to affiliate, feel free to post your banner!





I'm also having a sale until Oct 31st, free shipping within the USA use the code FREESHIPUSA (one word sorry for the typo!)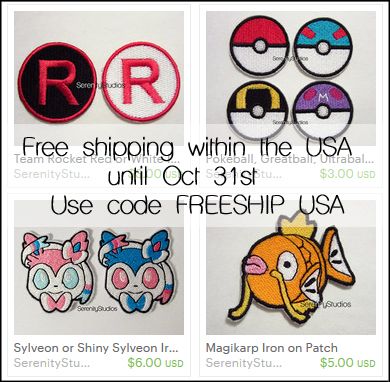 Sales permission granted on 4/5/14 by allinia. Feedback