Hey guys!
Selling a Tomy Sentret plush, Mawile plush, and Vaporeon and Cresselia Pokemon Kids figures.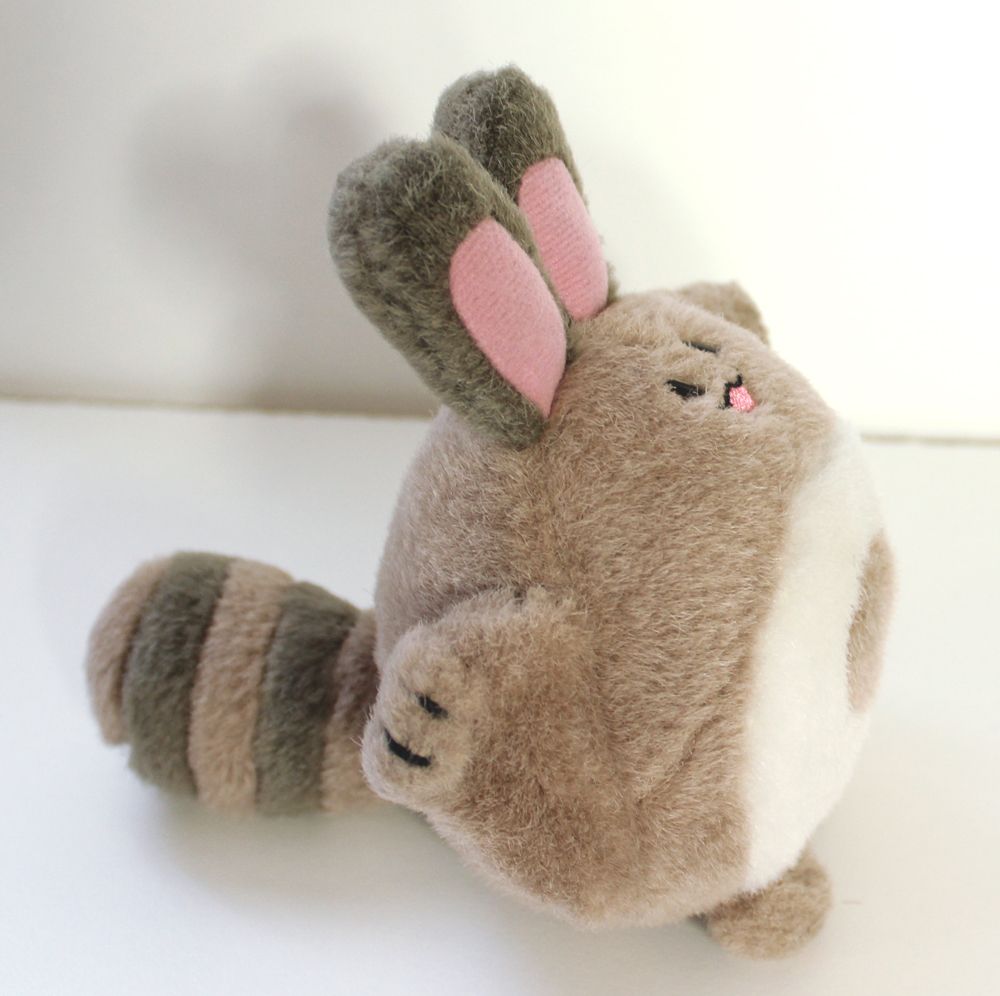 Auction has ENDED; Woopers are sometimes available for sale in my Etsy shop: https://www.etsy.com/shop/TeacupLion

Woopers are big and cuddly, and made from minky! Each Wooper measures 15" with tail. The tail is floppy, and adorable little feet. Wooper has polyester pellets in the tummy, in a contained fabric bag.

STRAIGHT SALES
PAYPAL ONLY. Shipping not included.
Shipping costs for small items start at $3.00 in the US or $7.50 overseas. Larger plush shipping fees will be higher.

Mawile plush from NY Nintendo world store, NWT: $7.00



Vaporeon kid, brand new: $6 -> $3
Cresselia (DX?) kid, brand new: $5 -> $2




Sentret Tomy plush - good condition with tush tag: ON EBAY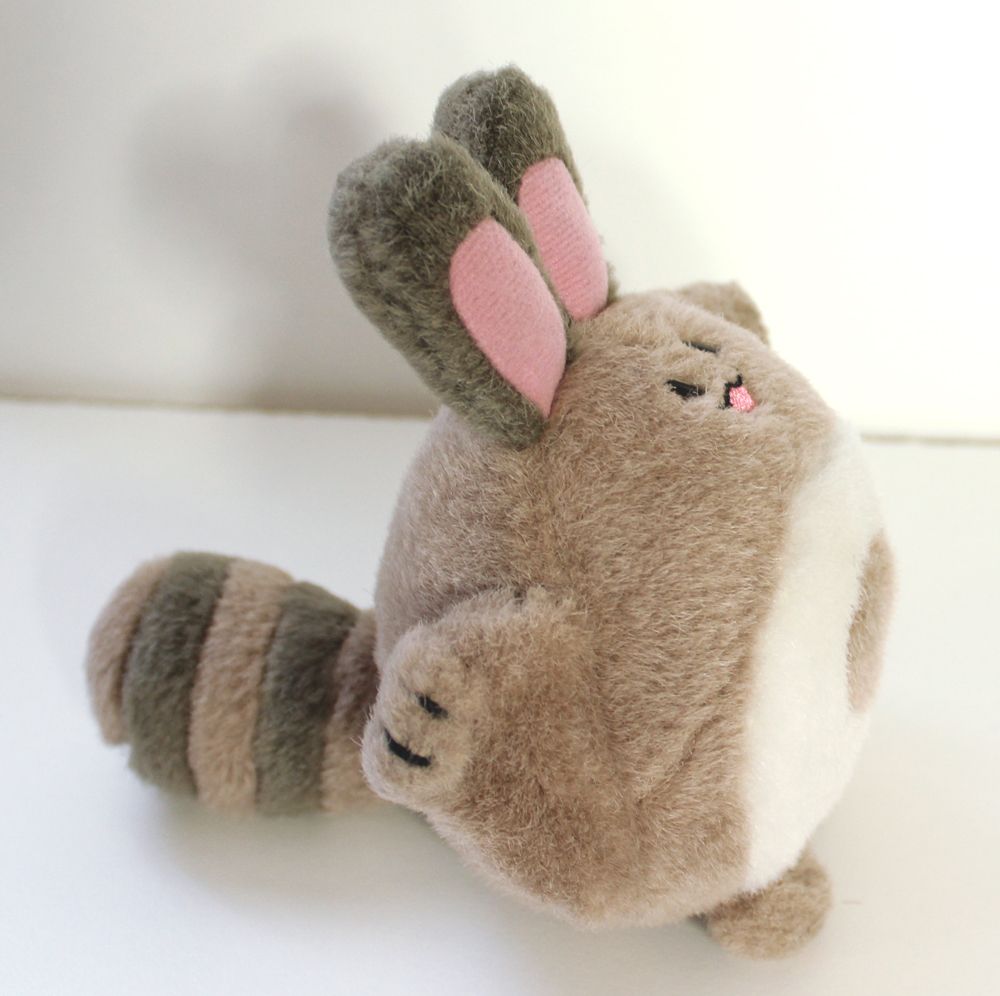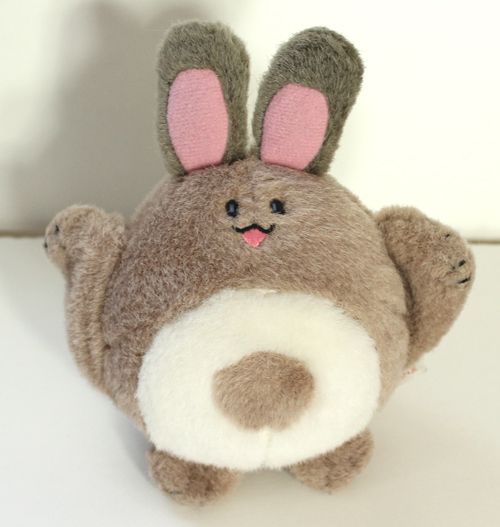 Feedback link: http://feedback.pkmncollectors.net/feedback/view/juumou/
Feedback link 2: http://pkmncollectors.livejournal.com/5132873.html?thread=162364489#t162364489
Sales permission had been grandfathered.