Sales under the cut!
Terms and conditions
Sales permission granted by
entirelycliched
on April 5, 2012 | Feedback link:
http://feedback.pkmncollectors.net/feedback/view/kingwillko/
1. I ship from California, USA.
Prices do not include shipping
. Everything will be shipped in an envelope unless requested otherwise.
2. It takes me up to 5 business days to ship out (usually I will ship out the next business day)
3. I am not responsible for loss or damage in the mail - if this concerns you, please request insurance

.
4. Everything is sold as pictured. What you see is what you will get.
5. First to commit gets the item!
6. Haggling is acceptable, but
please be reasonable
. I will turn down any offers I don't like.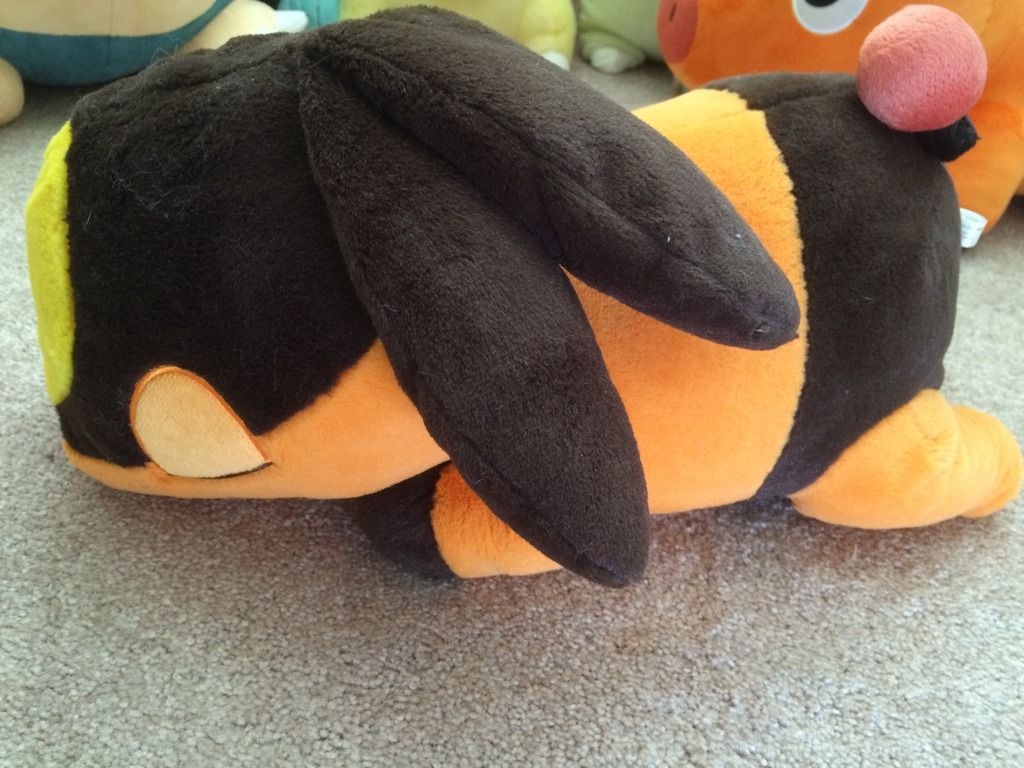 Sleeping Tepig - $75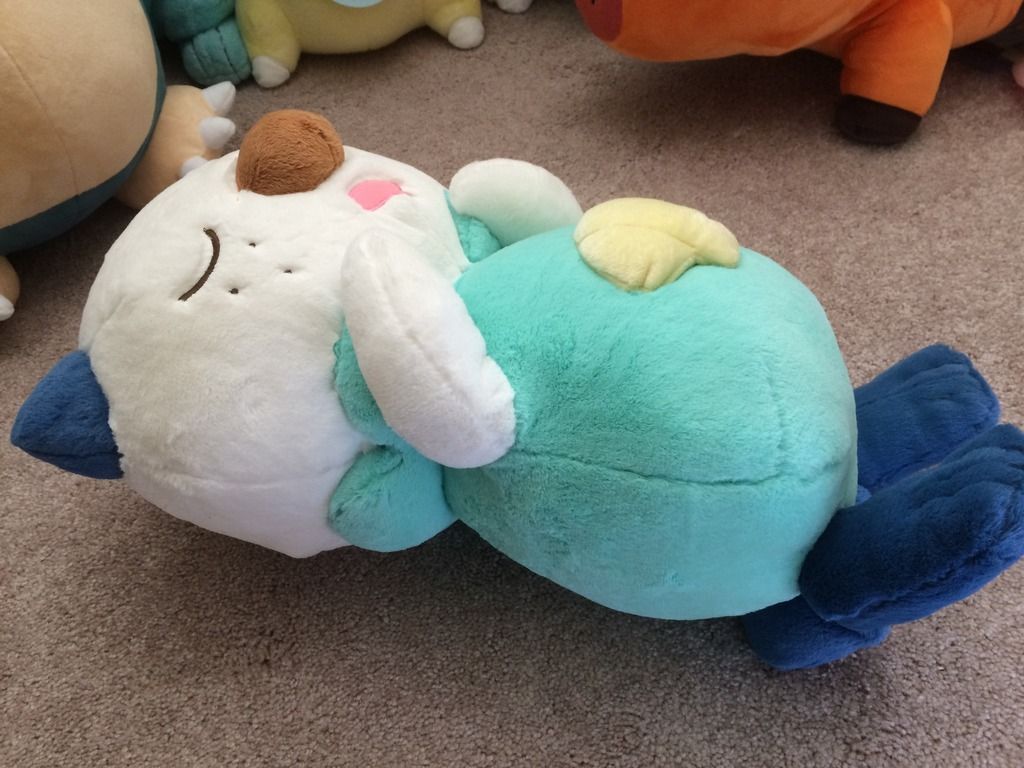 Sleeping Oshawott - $75




HQ Eevee - $50
Jolteon - $30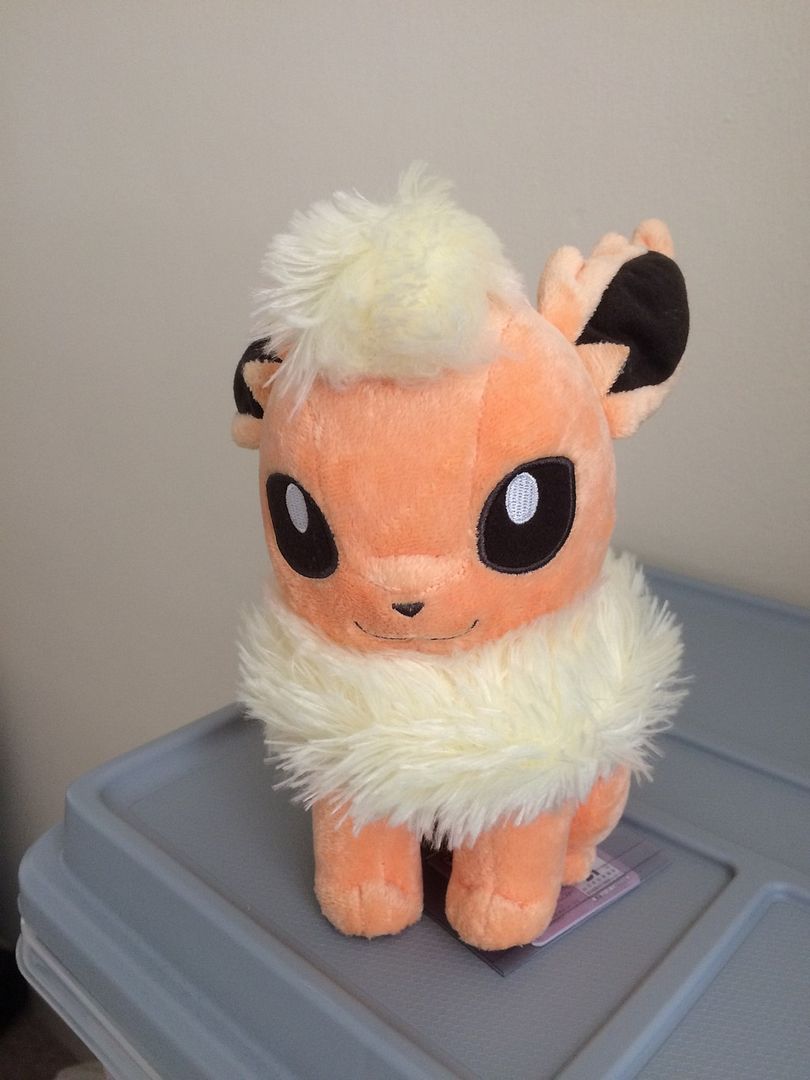 Flareon - $25



$10 each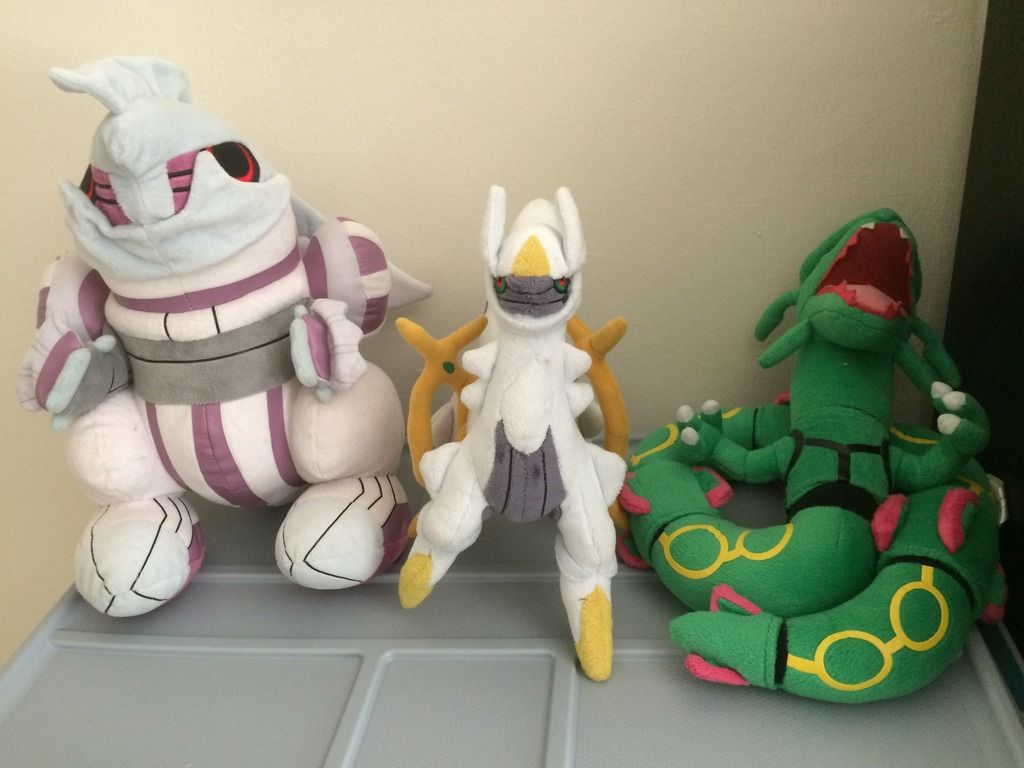 DX Palkia Pokedoll TTO - $65
Arceus TTO - $20
Rayquazza TTO - $30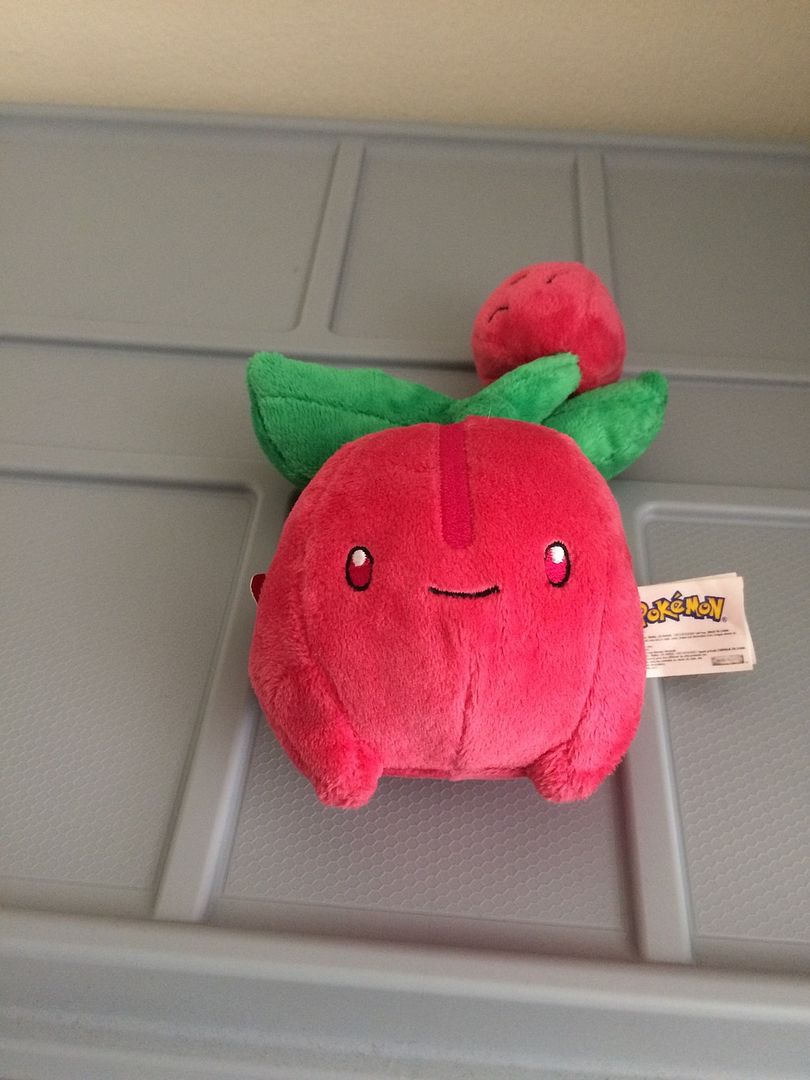 Cherrim Jakks MWT - $5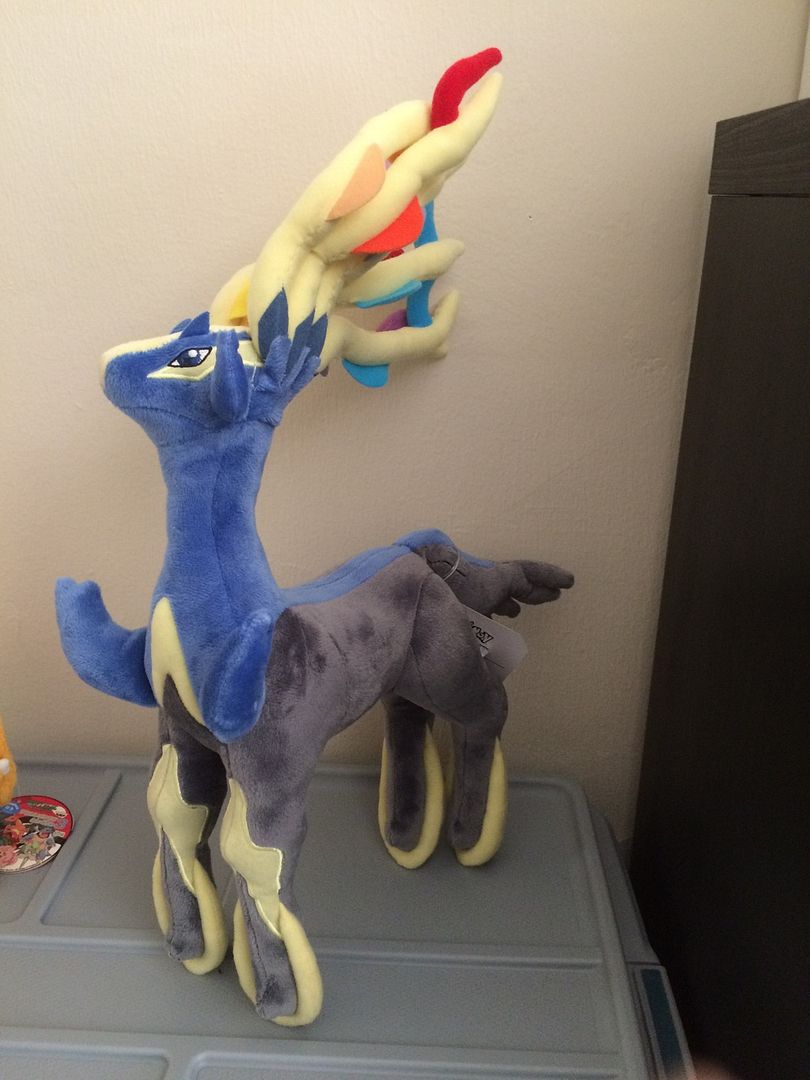 Xerneas (U.S.) - $25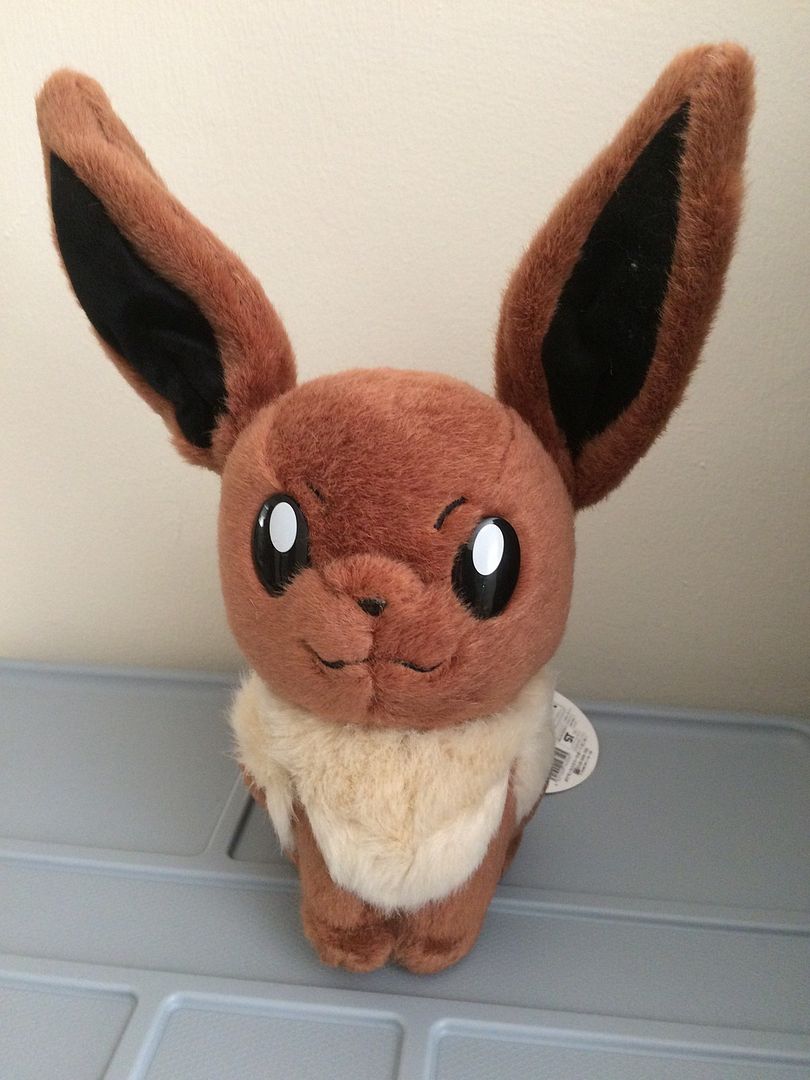 1/1 Eevee MWT - $40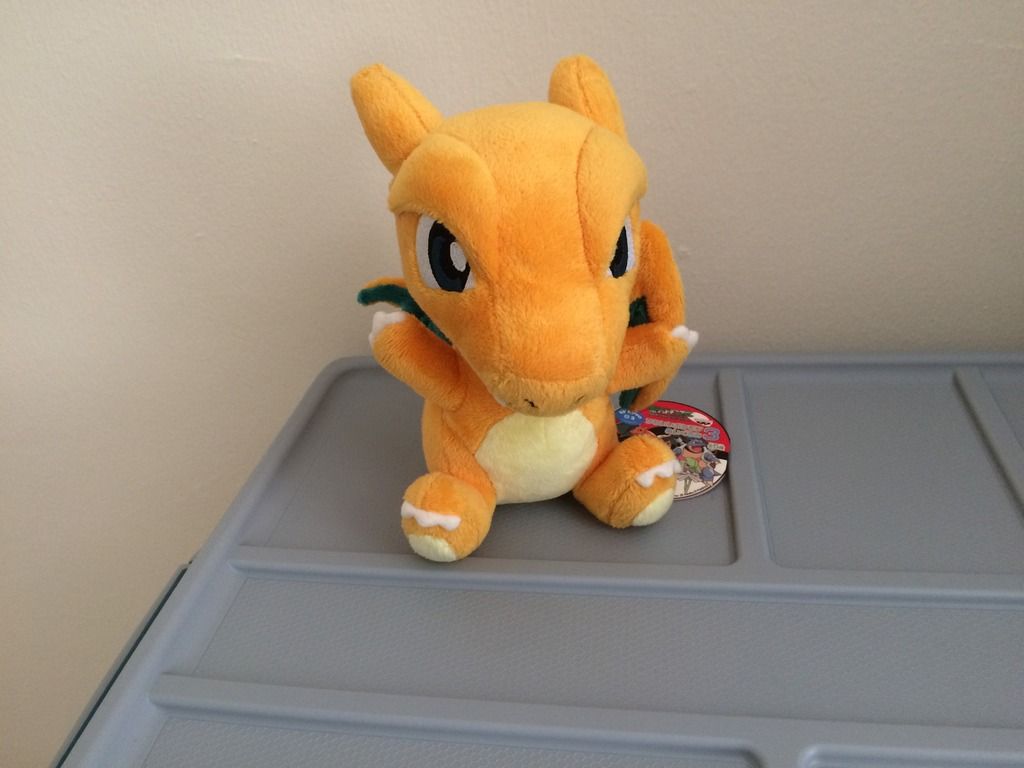 Charizard Banpresto - $50