Hey guys! Just a reminder that the auctions for my Eeveelution goodies ends in just under 24 hours!! There's still some items with no bids at all and there's so really rare stuff available! :)
Click the picture or the fake cut below to go to the auctions!!
( Eeveelution Auctions! )
I also reduced almost ALL of the prices in my sales! Get this stuff for cheap while you can! :)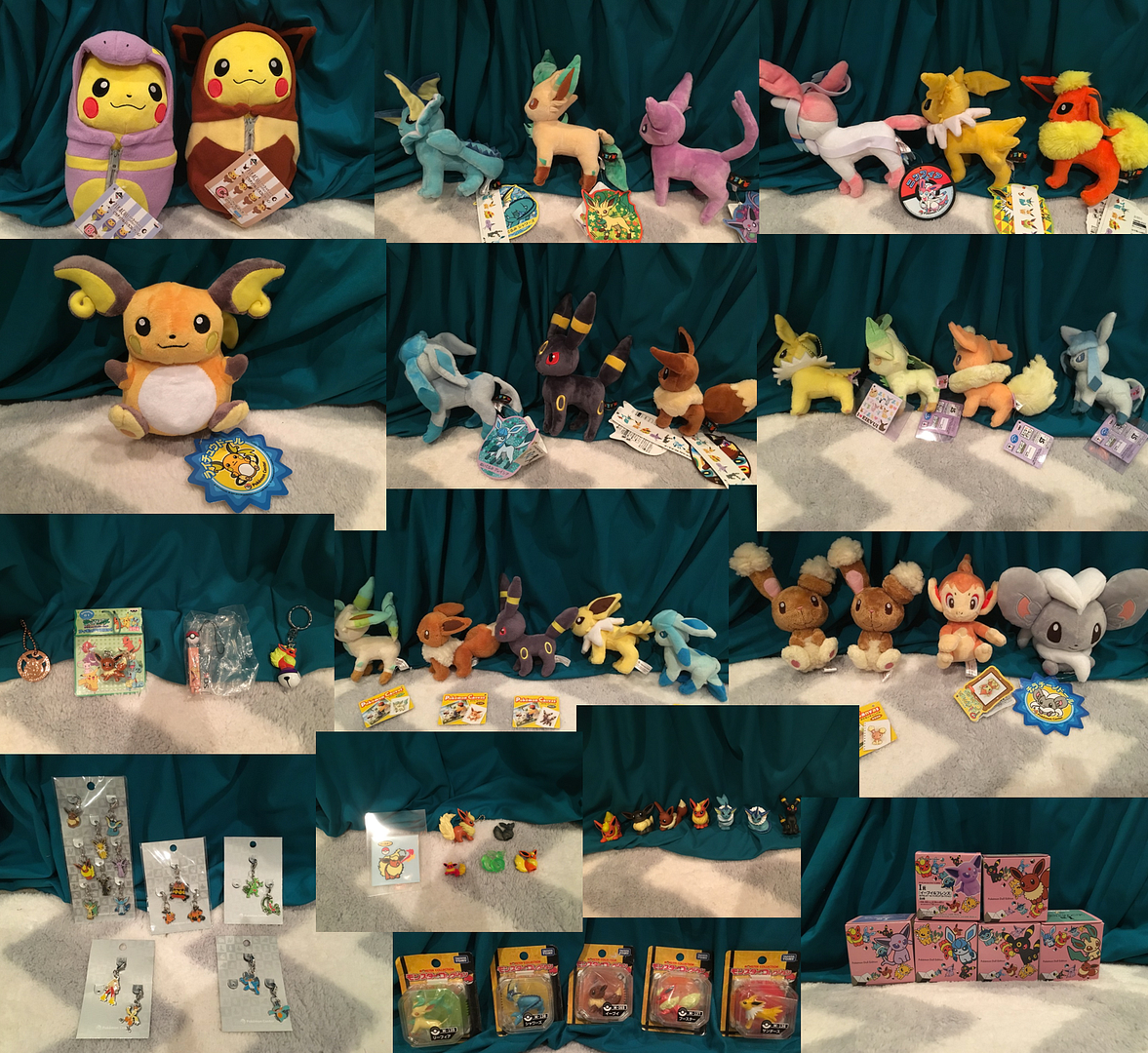 Click the picture or
here
to go to the sales!
Thank you guys so much for looking! :) Please give these little guys good homes :)
I'm also looking for a Shiny Raikou Pokedoll:
I'm willing to pay around $350-$400 for one, depending on condition/MWT or TTO, and I would need a slight payment plan.
Let me know if you have one for sale! Thanks :)