I have plans of going to the post office on Monday, so I thought now would be a good time to remind y'all that I have things for sale, have lowered their prices, and am open to offers! I'm happy to work on prices and payment plans, but I need these things to move to new homes.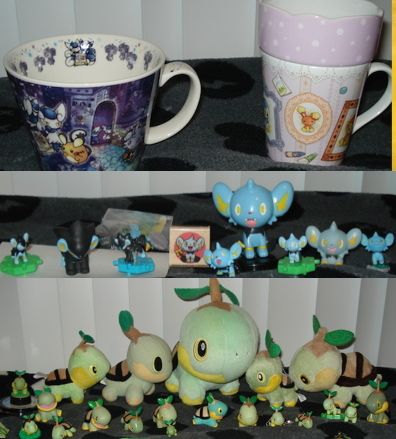 http://pkmncollectors.livejournal.com/20072637.html

Click the link or either image to be trasnported!