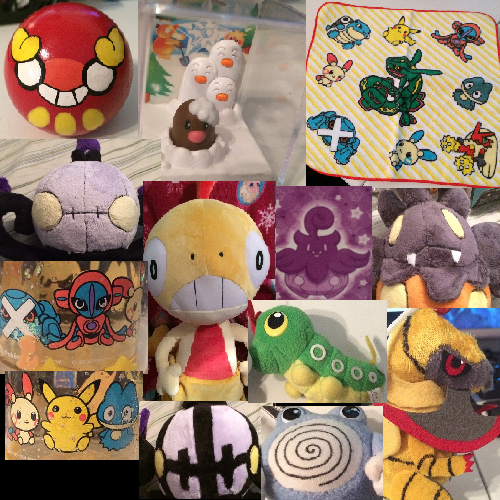 Including many custom plush, rare finds, and a 1/1 Scraggy

Granted sales Permission 1/26/2011 by Dakajojo
Feedback here: http://feedback.pkmncollectors.net/feedback/view/aburamechan/
- Accepted payments are paypal. No echecks please. May consider payment plans for expensive items, but item will not be shipped until payment is complete.
- Send payment for goods, not gift please.
- Items from a pet and smoke FREE home. Items are as is.
- Items shipped from USA. Will be shipped cheapest option unless you specify. Tracking and insurance are optional. I ship worldwide.
- Item priority goes to first to commit.
- All community rules apply! Be kind to each other.
- Feel free to ask any questions.
🍆🍆🍆🍆🍆🍆🍆🍆🍆

Okay first of all, My shop is back up! Lots of Pokemon goods. Check it out~
http://onyxbeetle.storenvy.com/collections/334527-pokemon
Will combine items from my shop with any of the items below!
🍆🍆🍆🍆🍆🍆🍆🍆🍆
Now for straight sales!


Pokedoll Custom Chandelure plush by system69, repaired/reinforced by glacidea/Tuesday
Asking $100 SHIPPED


Custom Pumpkaboo plush by glacidea/Tuesday
Asking 95 Shipped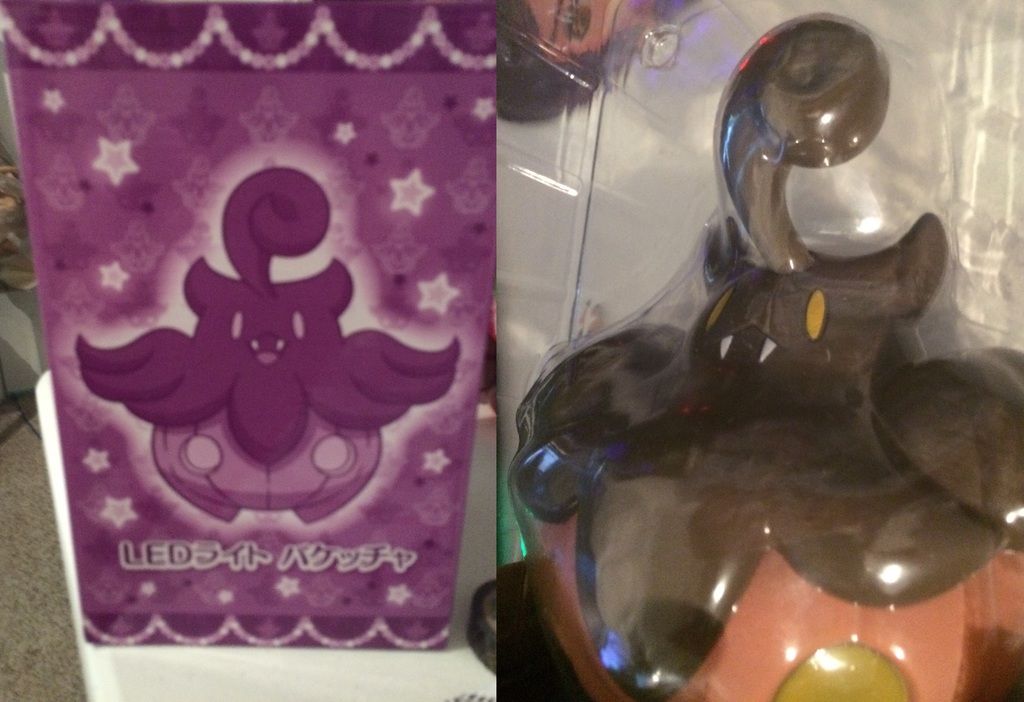 Halloween Pumpkaboo LED lamp, never used.
Asking 85 shipped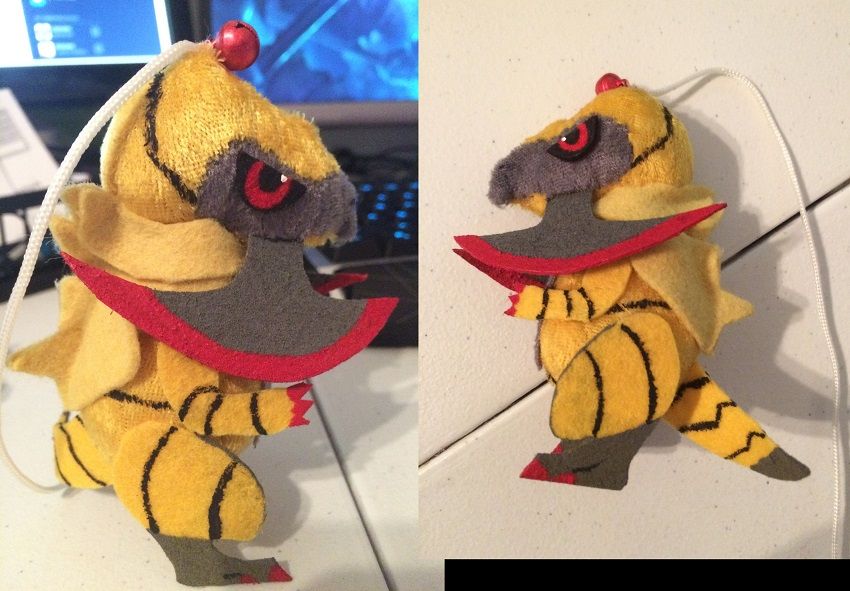 Custom Haxorus Bell Plush by flag
Asking $40 shipped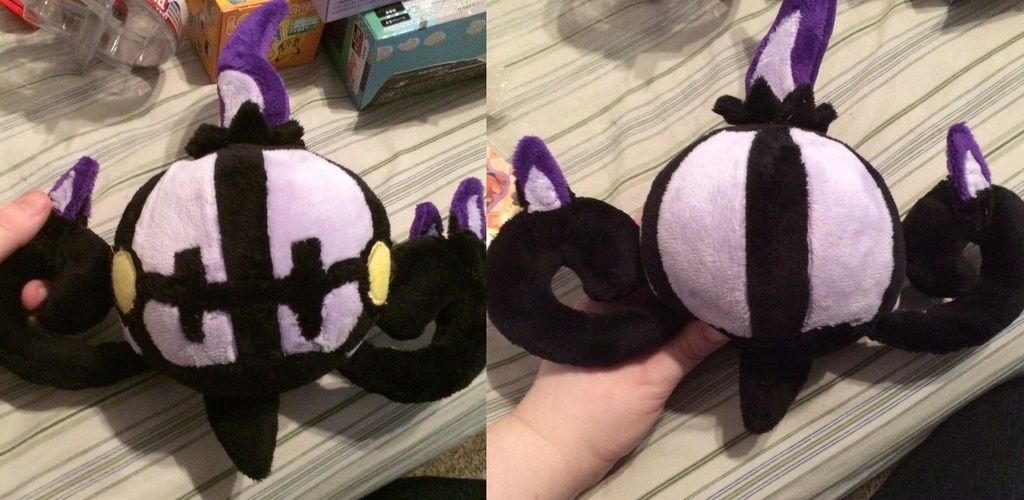 Custom Chandelure plush (forgot who made it ;_; )
Asking 125 Shipped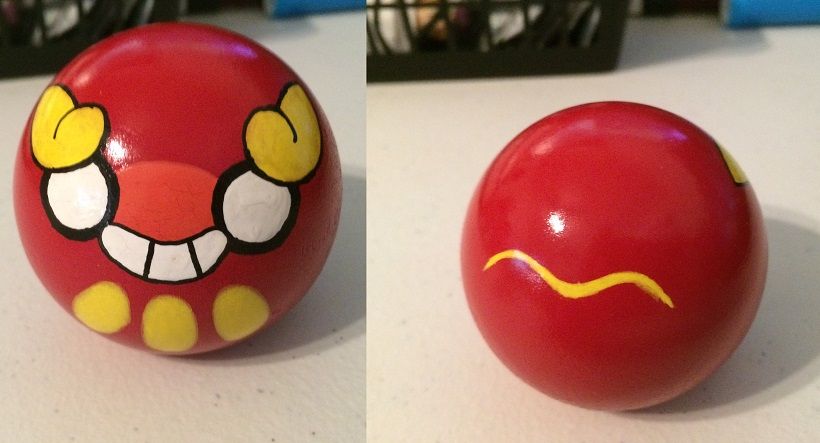 Custom Darumakka Daruma
Asking 20 Shipped
🍆🍆🍆🍆🍆🍆🍆🍆🍆
Auctions ~!
Please bid in increments of $1 minimum.
Auctions end: Dec 1st, 8 pm EST
Timer: http://www.timeanddate.com/countdown/generic?iso=20151201T20&p0=867&msg=auctions&font=cursive&csz=1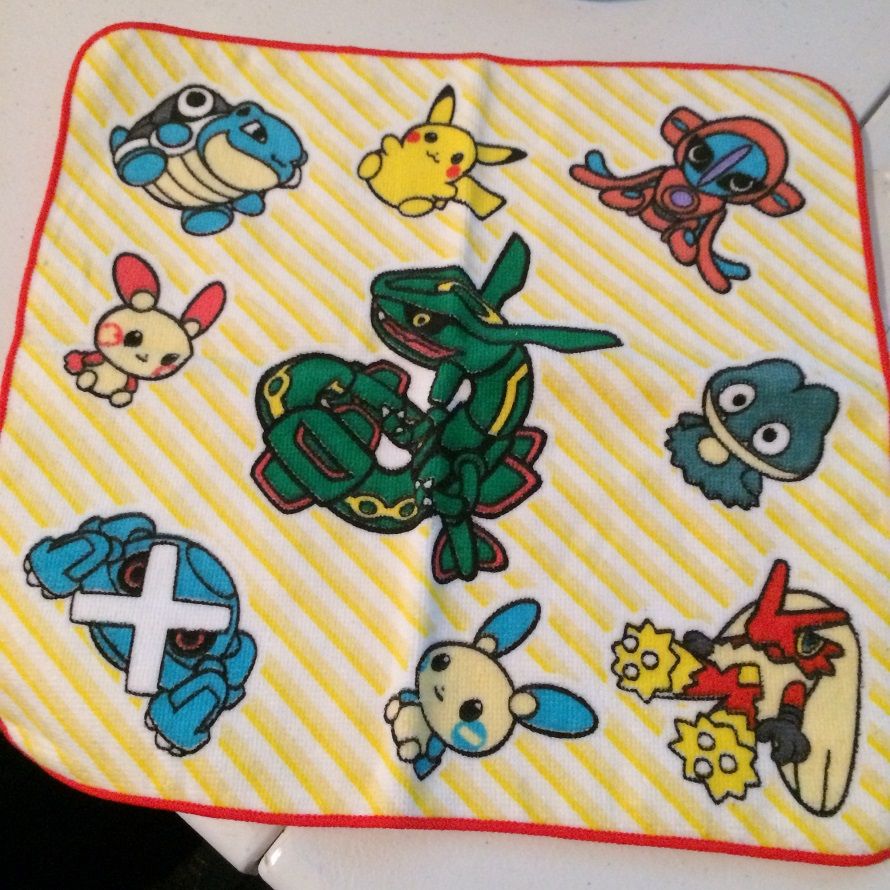 Pokedoll Washcloth Starting/Minimum: 30 (includes shipping)
In like new condition, never been used.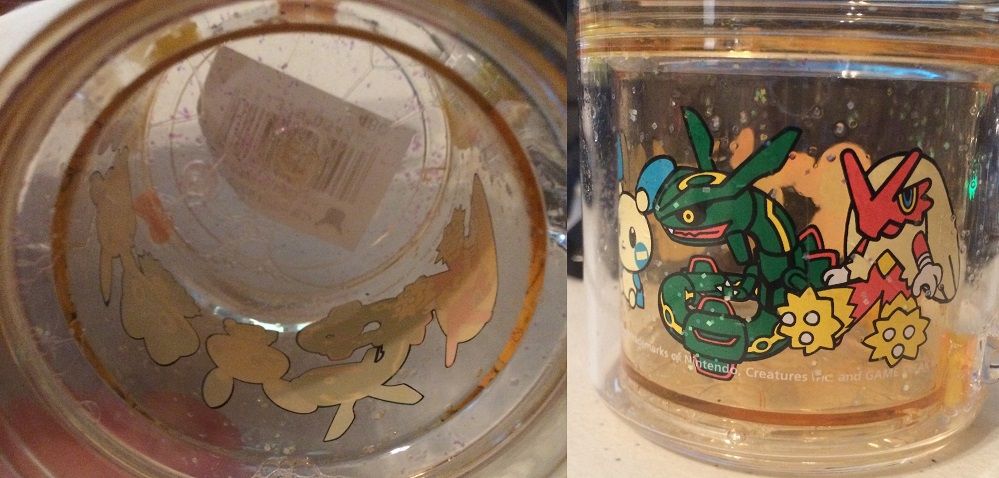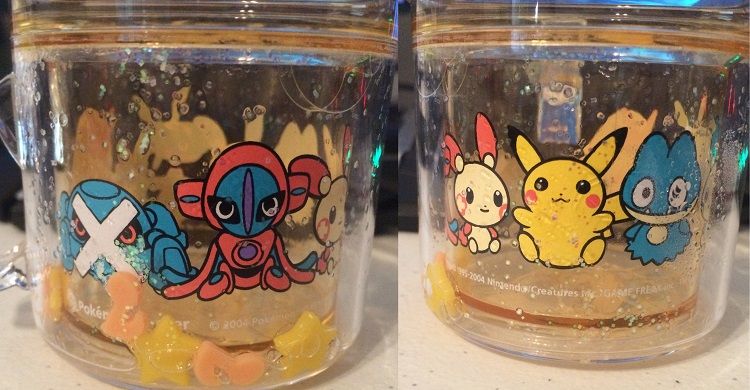 Pokedoll glitter Cup
Starting/Minimum: 40 (includes shipping)
In good condition.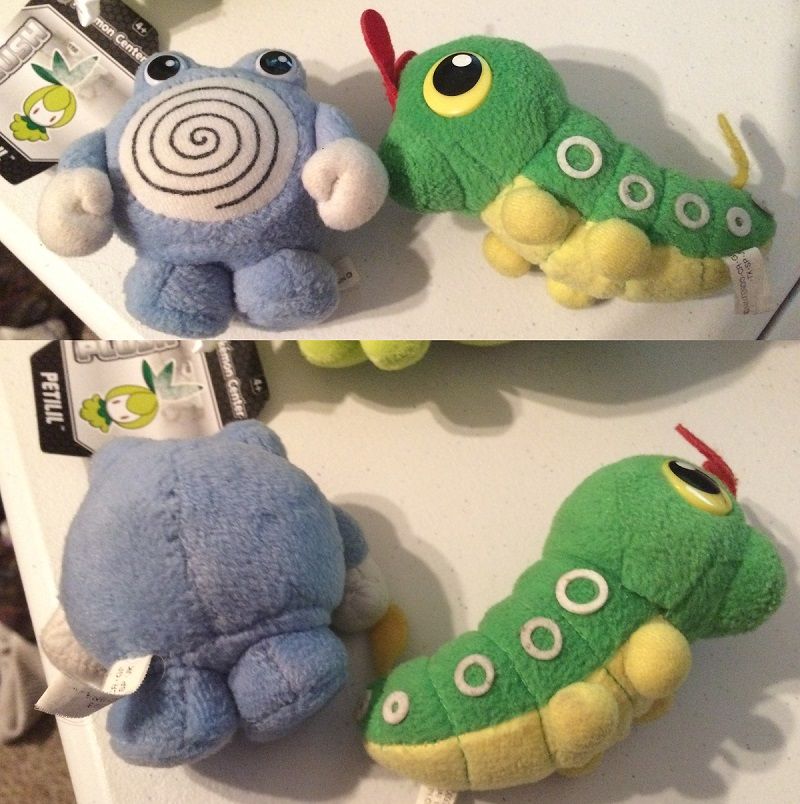 Pokemon Friends Plush
Caterpie Starting/Minimum: 15 (includes shipping)
Poliwhirl Starting/Minimum: 15 (includes shipping)
Very old, but in decent condition.


Diglett Mini Holiday Diorama
Starting/Minimum: 15 (includes shipping)
Good condition.


Halloween Promo Lamp
Starting/Minimum: 200 (includes shipping)
Pretty much new. Haven't used it. Did not come with a light bulb.
A bit of dust, but I've cleaned it off. Needs an adapter to safely run on non US plugs I think.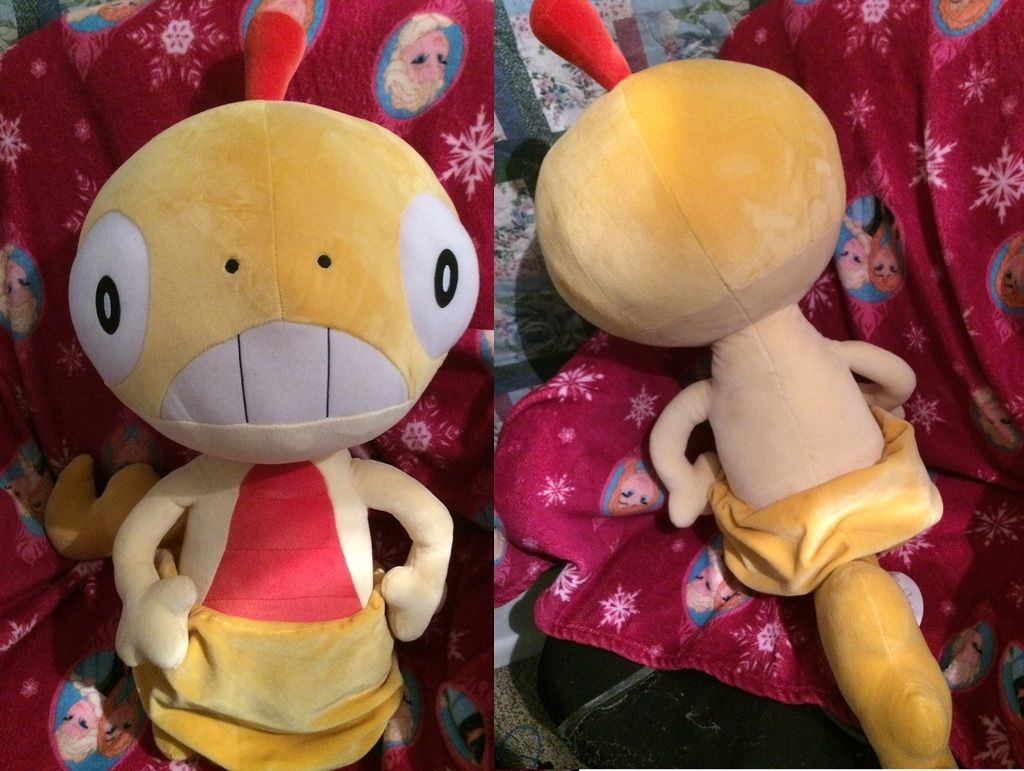 Scraggy 1/1 Plush (lifesize, size of an actual scraggy)
Starting/Minimum: 200
This one DOES NOT include shipping because it's so large.
Item in good shape. Tag is still attached, has a crease in it though.
Pouch is real. You can stick smaller scraggys in it. :D



I will post places to bid, so please be patient until they are up. :D