Preview: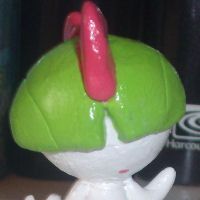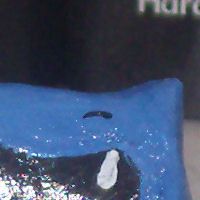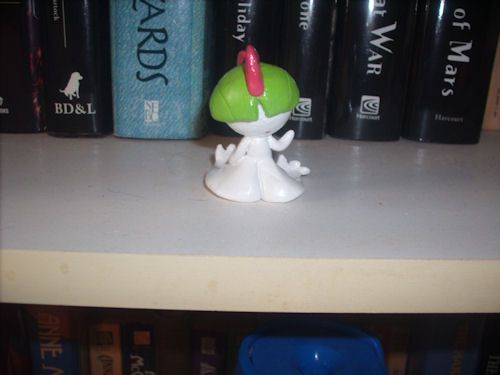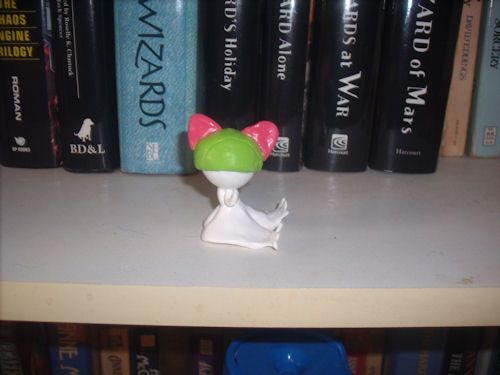 Ralts was...interesting. His head kept rolling off while I was trying to get it to set. I totally should have took a picture of my setup to get it to dry. XD I think that next time that I make a Ralts, I am going to buy a primer or gesso to make the head and body match shade wise. For my first Ralts, I think that I did pretty good.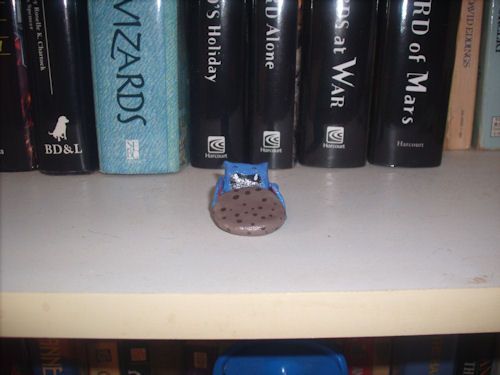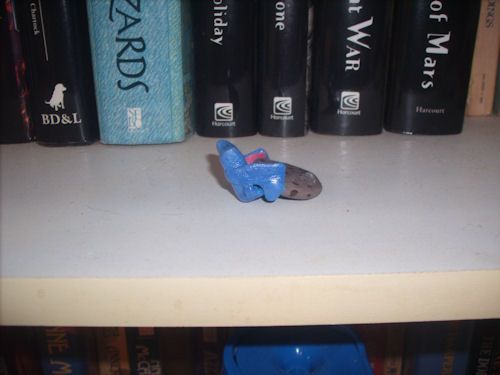 I still made the wings uneven but I still think that he is the cutest thing I ever made. (Okay, I think that I say that about everyone but still....XD)

I am totally going to make Christmas theme ones this month. I already have plan to make a singing Digtrio and Zigzagoon doing something...(I haven't figured out that part yet.)

Monthly Gets: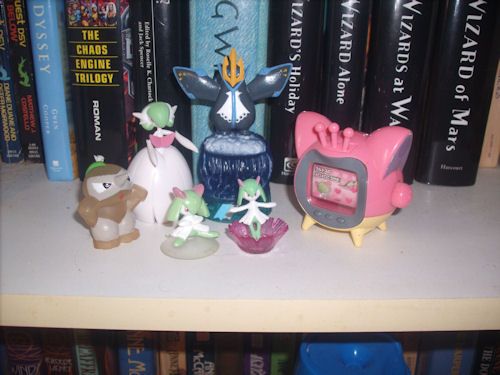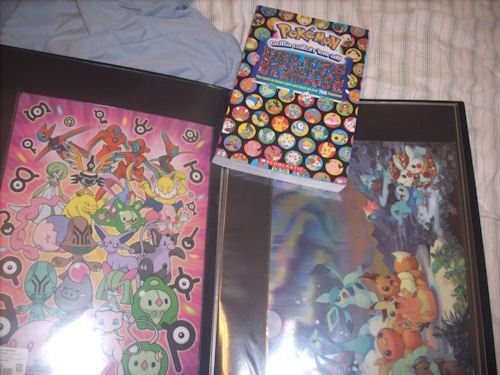 Do you see it? I did my first order on buyee. Yes, it cost an arm and leg but it was worth it! I brought Clear Nuzleaf figure and the Psychic clearfile from there. I nearly squeed when I saw the package. I also pick up from Ralts Items including the Mega Gardevoir. Thank you Wal Mart for selling only two figures in the pack instead of 4. I didn't need anymore unneed figures. Aurora clearfile is so pretty. My excuse for clearfile? I collect Torchic. So...:) We sold the book at work. (OKay, I brought 2...one for myself and one for sales). Definately loving it as a reference for my little figures

A little sales plug as well. I am offering Buy 1 uncommon/common card, get one Free! I also lowered some prices in order to clear them out for the holidays.




I was given an extra Groudon at McDonalds today. So, I am hoping to trade for Pikachu. Just poke me if you are interested.